PDF Editor Suite Pro 2023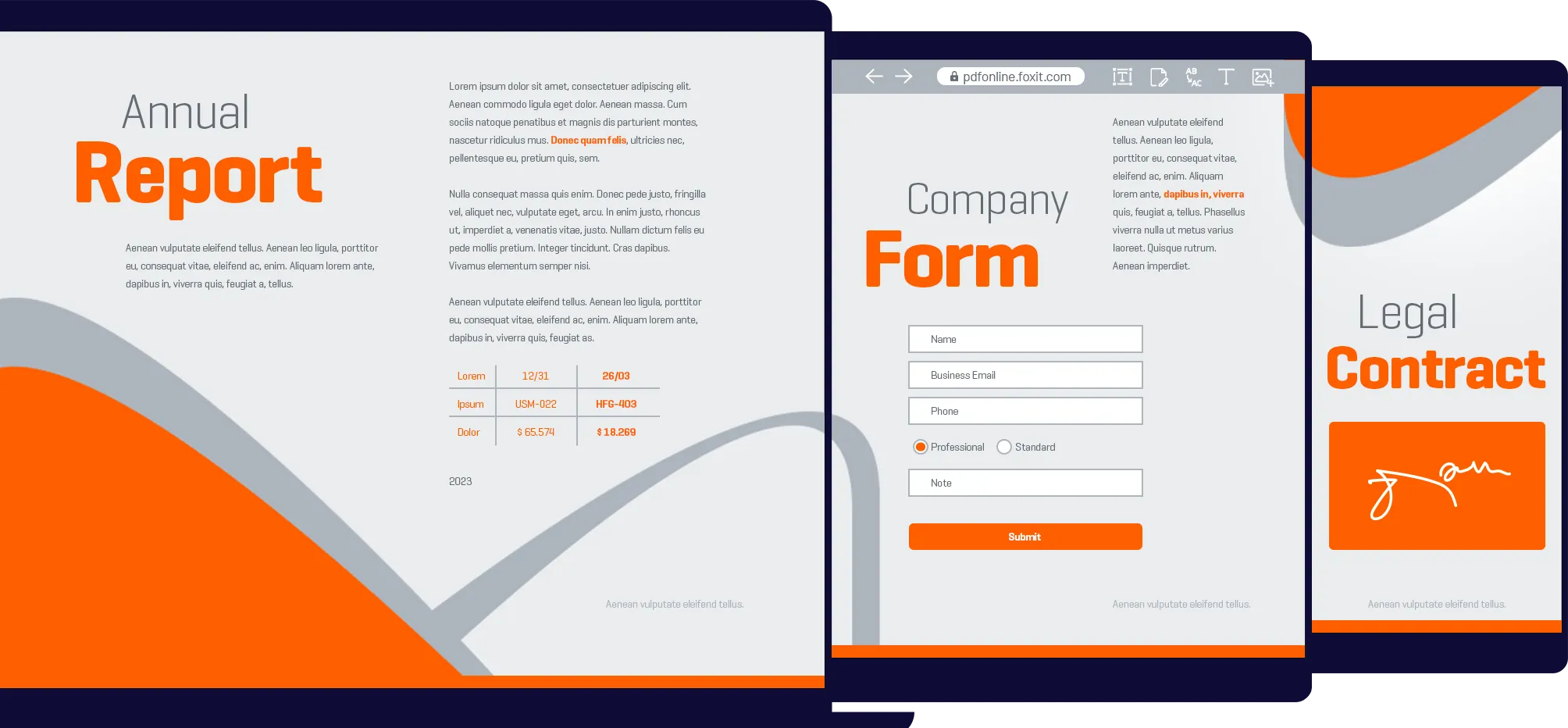 Cloud. Desktop.
Mobile. Pro.
Integrated PDF Editing and eSign anywhere.
PDF Editor Suite
+
ChatGPT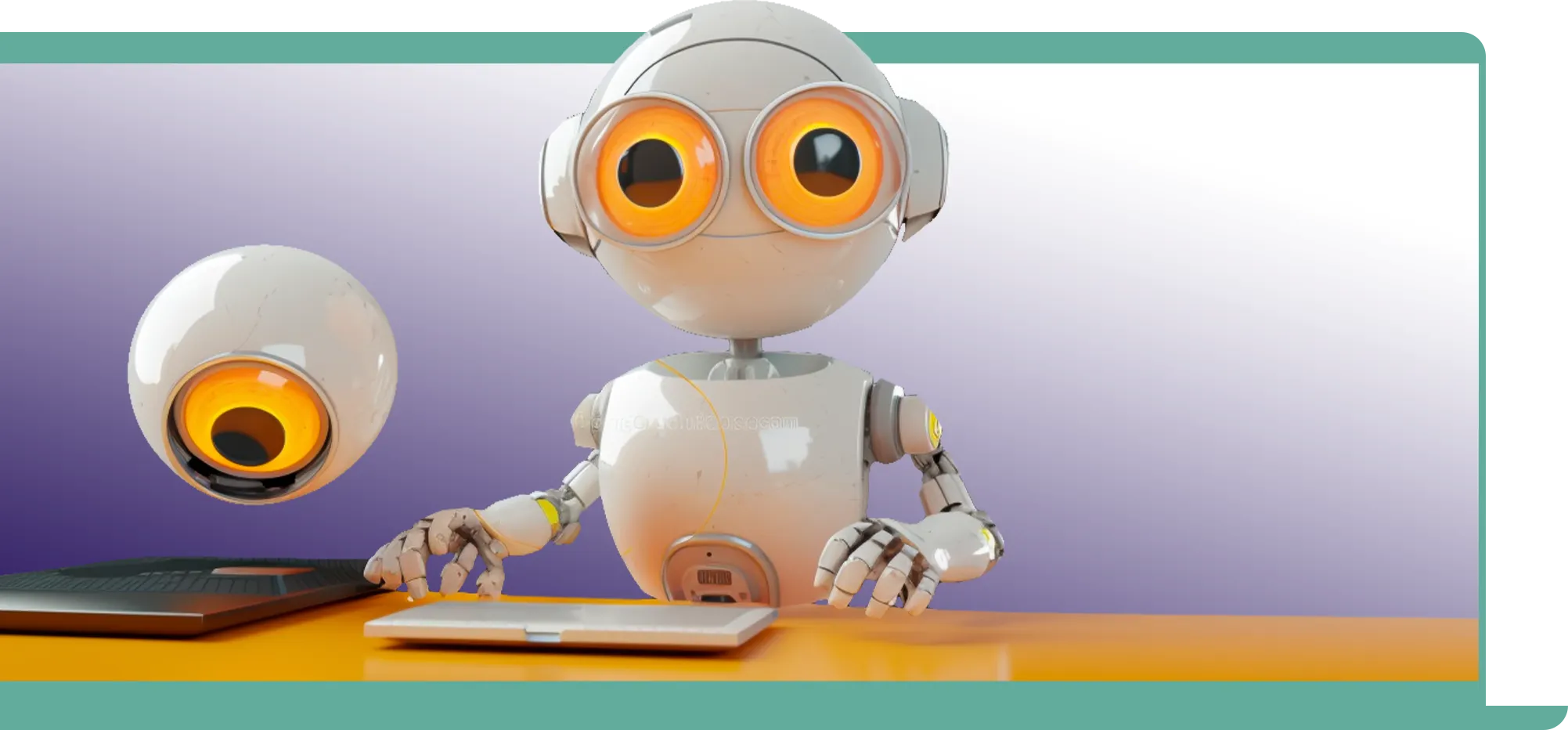 Summarize. Rewrite.
Translate. Ask!
AI assistance for increased productivity.
Total Economic Impact™ by Forrester®
Understand your individual 3-year ROI of switching from legacy PDF Software to Foxit PDF Editor.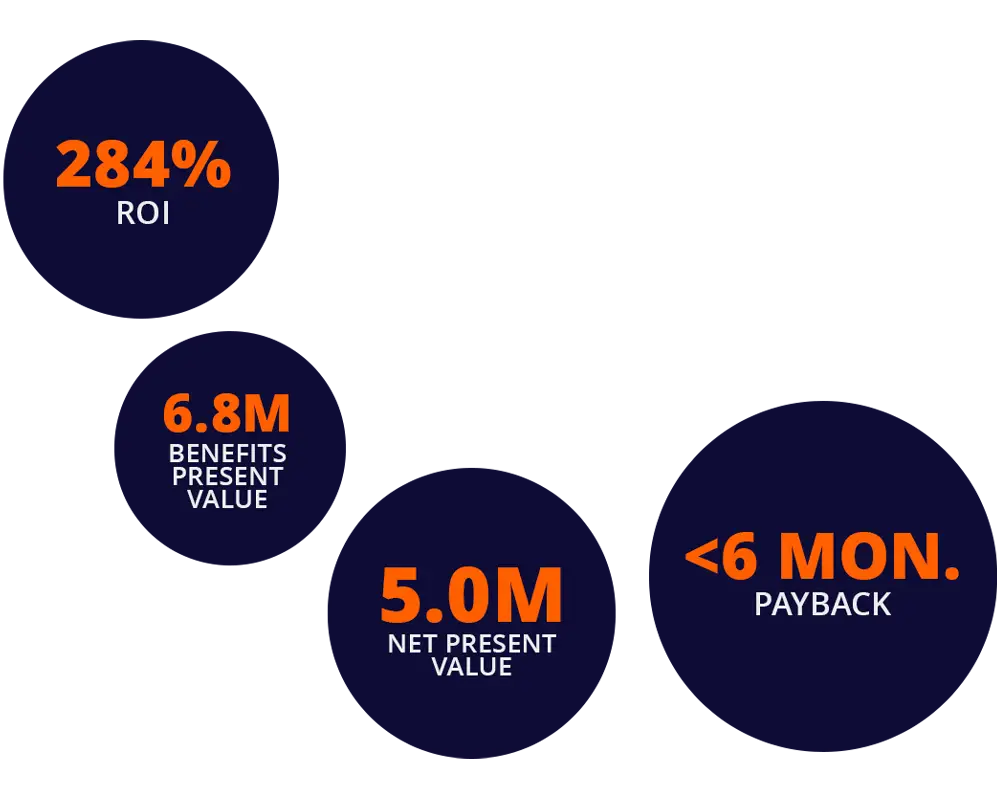 Make your mobile device a PDF beast
PDF on the go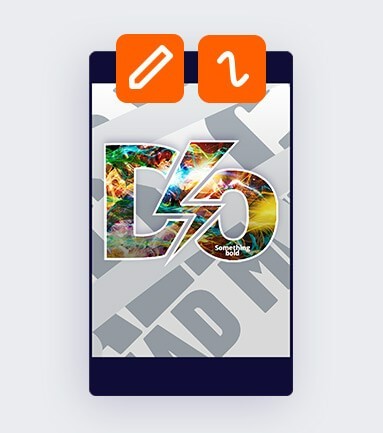 Craft PDF in the cloud
create stunning PDFs in your browser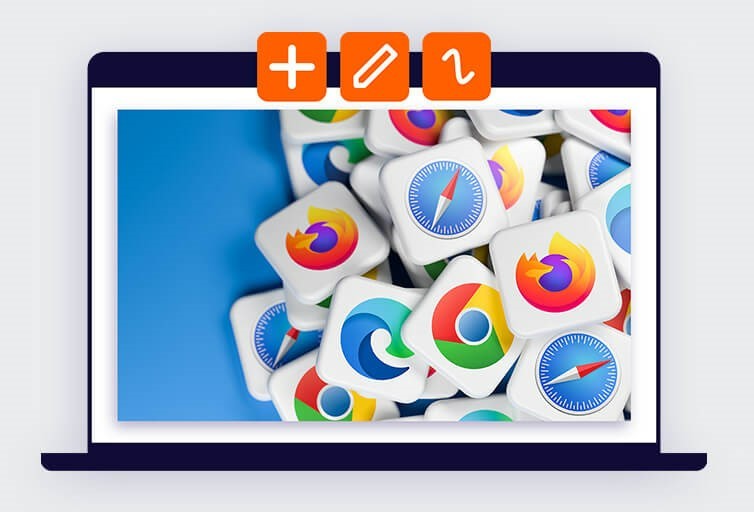 Integrate PDF in your apps
incorporate PDF into the apps you develop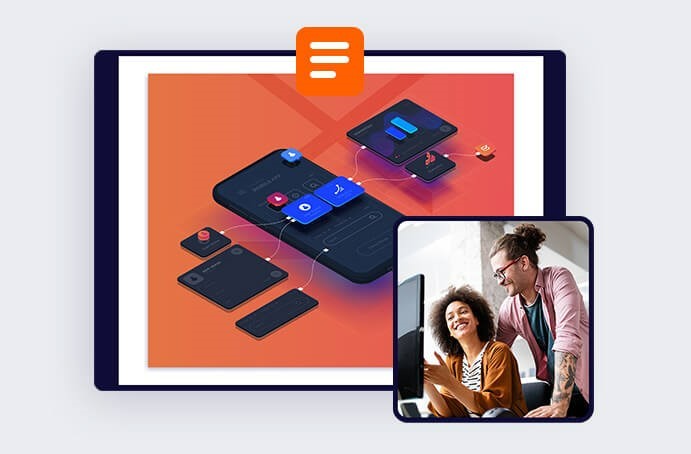 Increase document management efficiency
Change the way your organization works with documents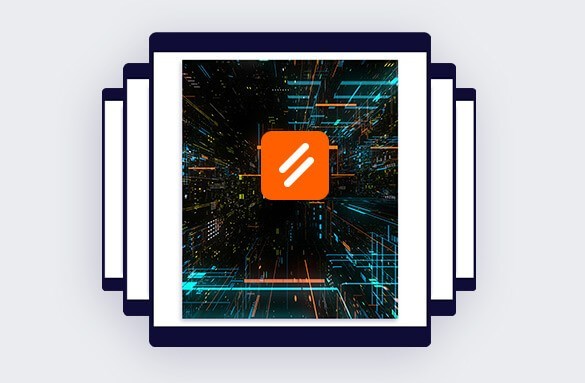 PDF and eSign solutions done the right way - yours.