Foxit

Compliance

Foxit makes ongoing commitments to deliver products and services that are compliant with industry-accepted best practices, standards, and regulations.

Try Foxit PDF Editor Try Foxit PDF Reader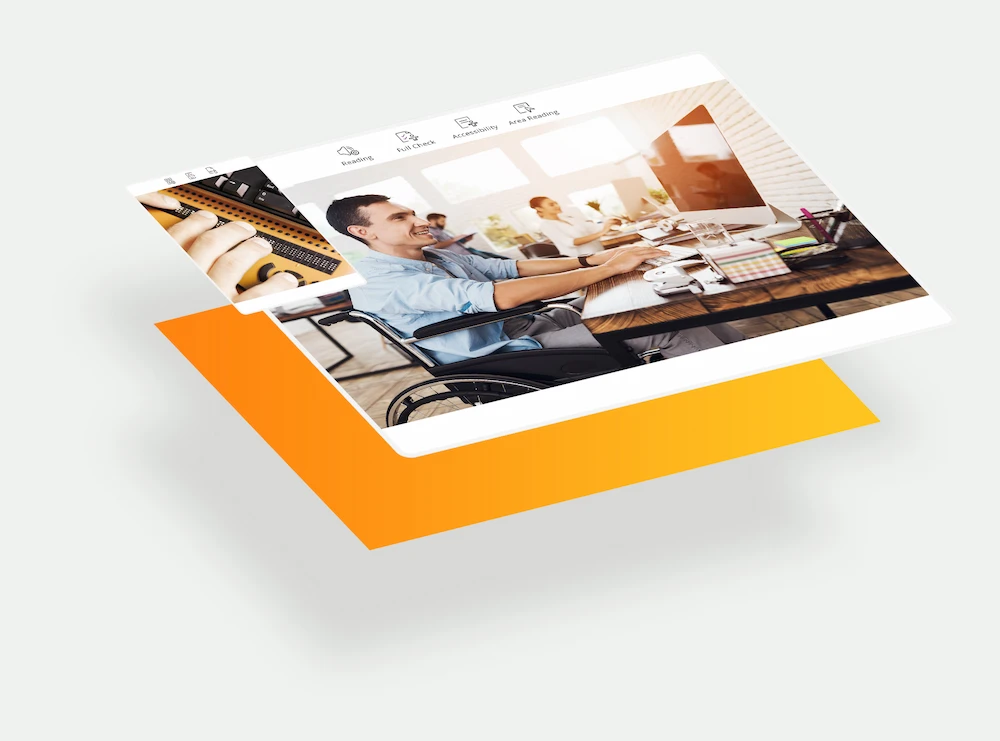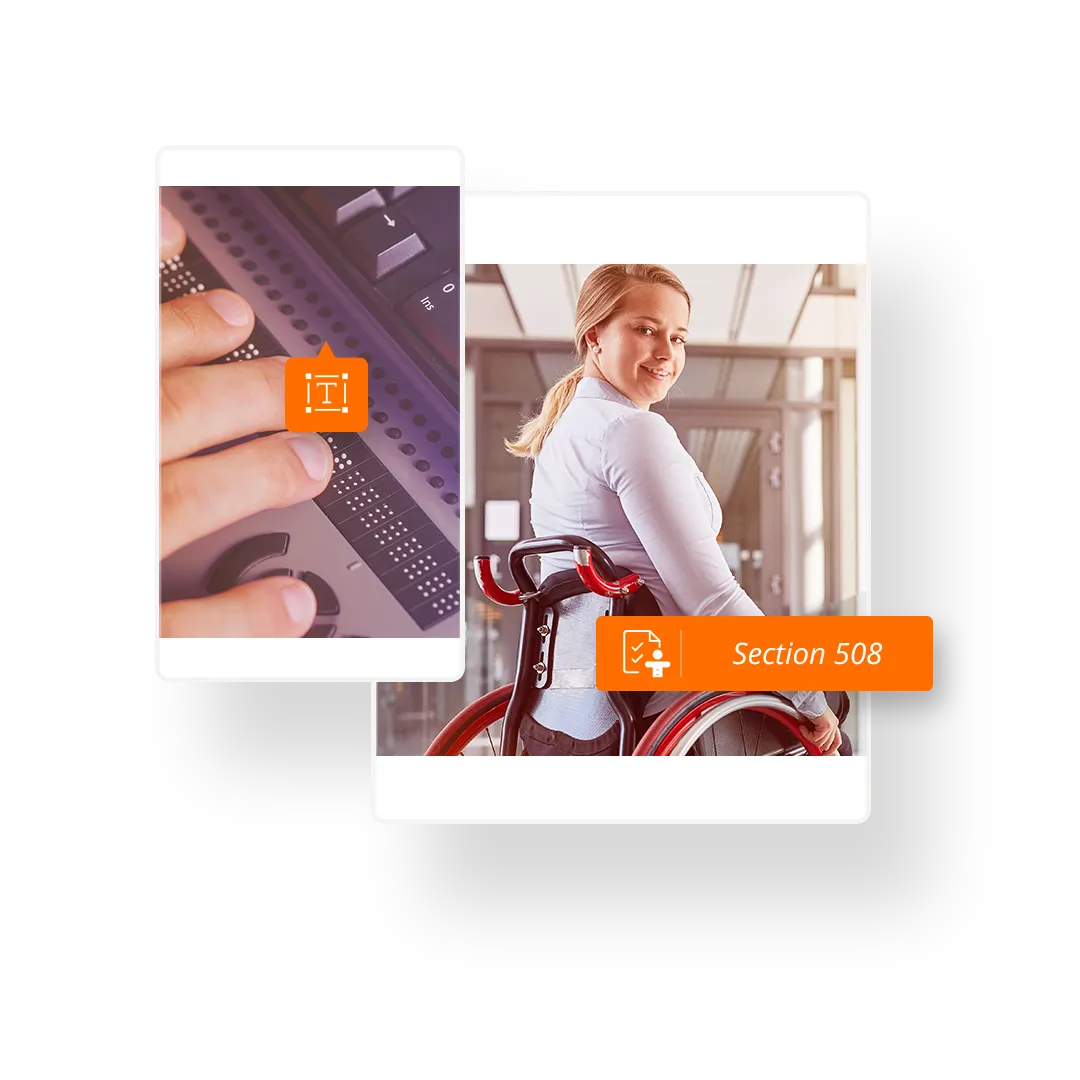 Voluntary Product

Accessibility

Voluntary Product Accessibility Template (VPAT), developed by the Information Technology Industry Council, is standardized form that assists Federal contracting officials in making preliminary assessments regarding the availability of a given product and service with features that support accessibility.
The following VPAT document show how Foxit products meet key regulations of Section 508 of the Rehabilitation Act.
The Foxit Reader & PhantomPDF 10.x report is based on the ITI VPAT 2.x® template that include information on the revised Section 508 standards from January 2017 and corrections to the Information and Communications Technology (ICT) Final Rule from January 2018, the Web Content Accessibility Guidelines 2.0 AA, and the EN 301 549 standard.
Foxit PDF Reader & Foxit PDF Editor 12.x
Foxit's TAA

Compliance

TAA refers to the Trade Agreements Act (19 U.S.C. & 2501-2581), which is intended to foster fair and open international trade. TAA requires that the U.S. Government may acquire only "U.S. – made or designated country end products. This act requires that contractors must certify that each end product meets the applicable requirements. End products are 'those articles, materials and supplies to be acquired for public use'." This includes items which have been "substantially transformed" in the United States.

Foxit's TAA compliant products are listed below. These products are also compliant with GSA Schedules.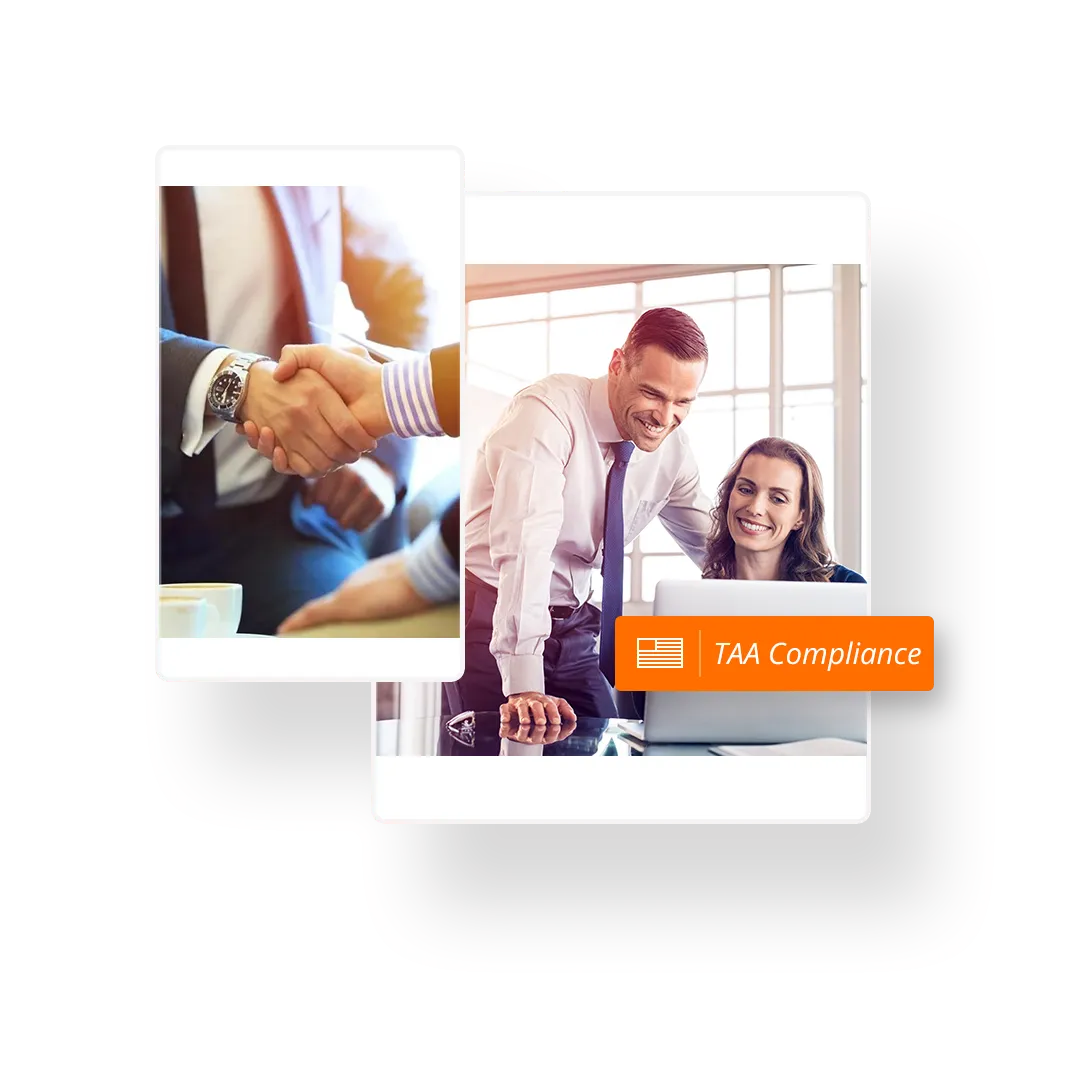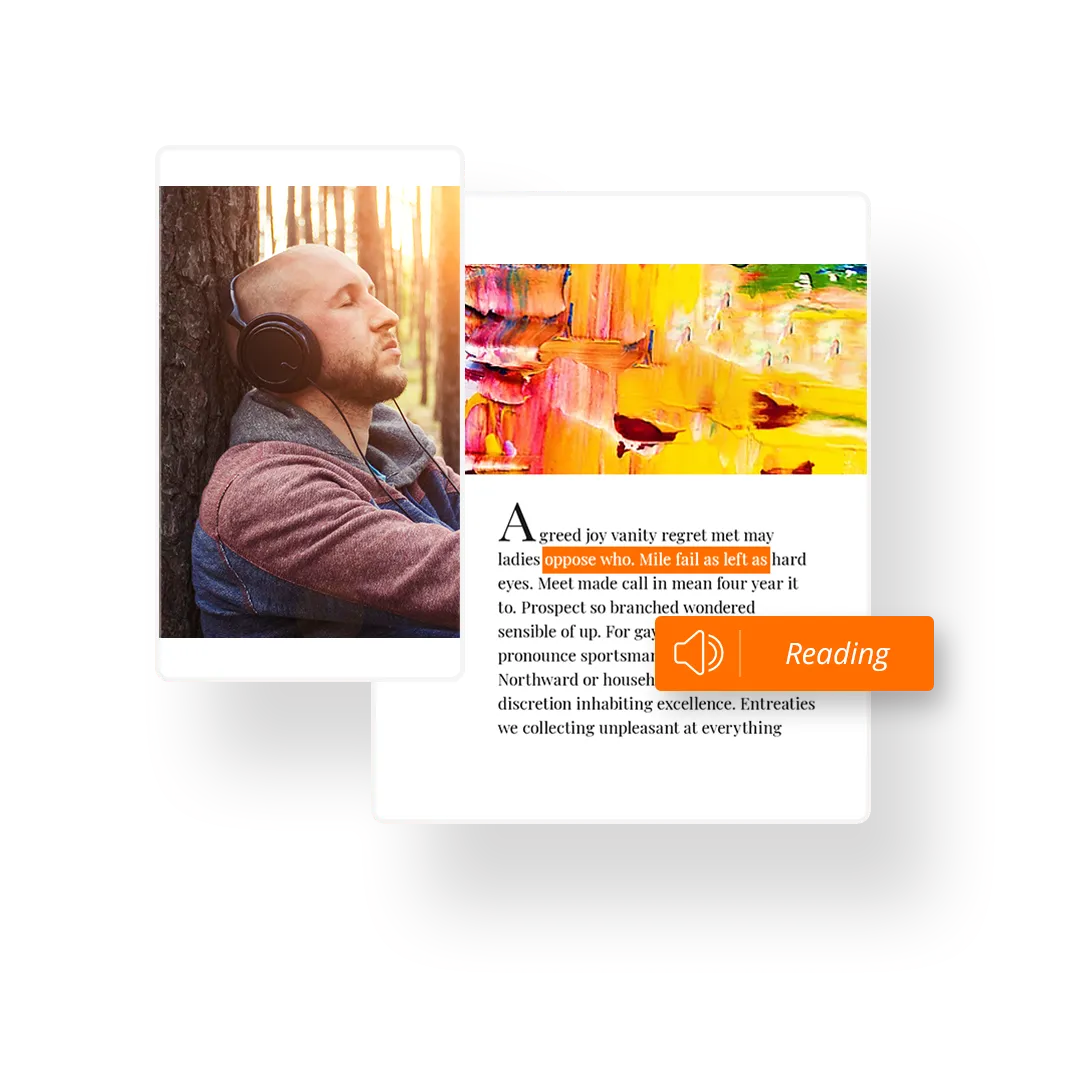 SOC 2

Certification

The SOC 2 certification indicates that Foxit's processes, procedures, and controls meet the highest industry standards for security, availability, process integrity, and confidentiality. The SOC 2 examination was performed by an independent, third-party organization that evaluated Foxit's security processes and internal control effectiveness for confidentiality, privacy, and integrity against the American Institute of Certified Public Accountant's (AICPA) Security Trust Service Criteria. The audit found that Foxit met all industry standards. The company enlisted AARC-360 to perform the independent certification.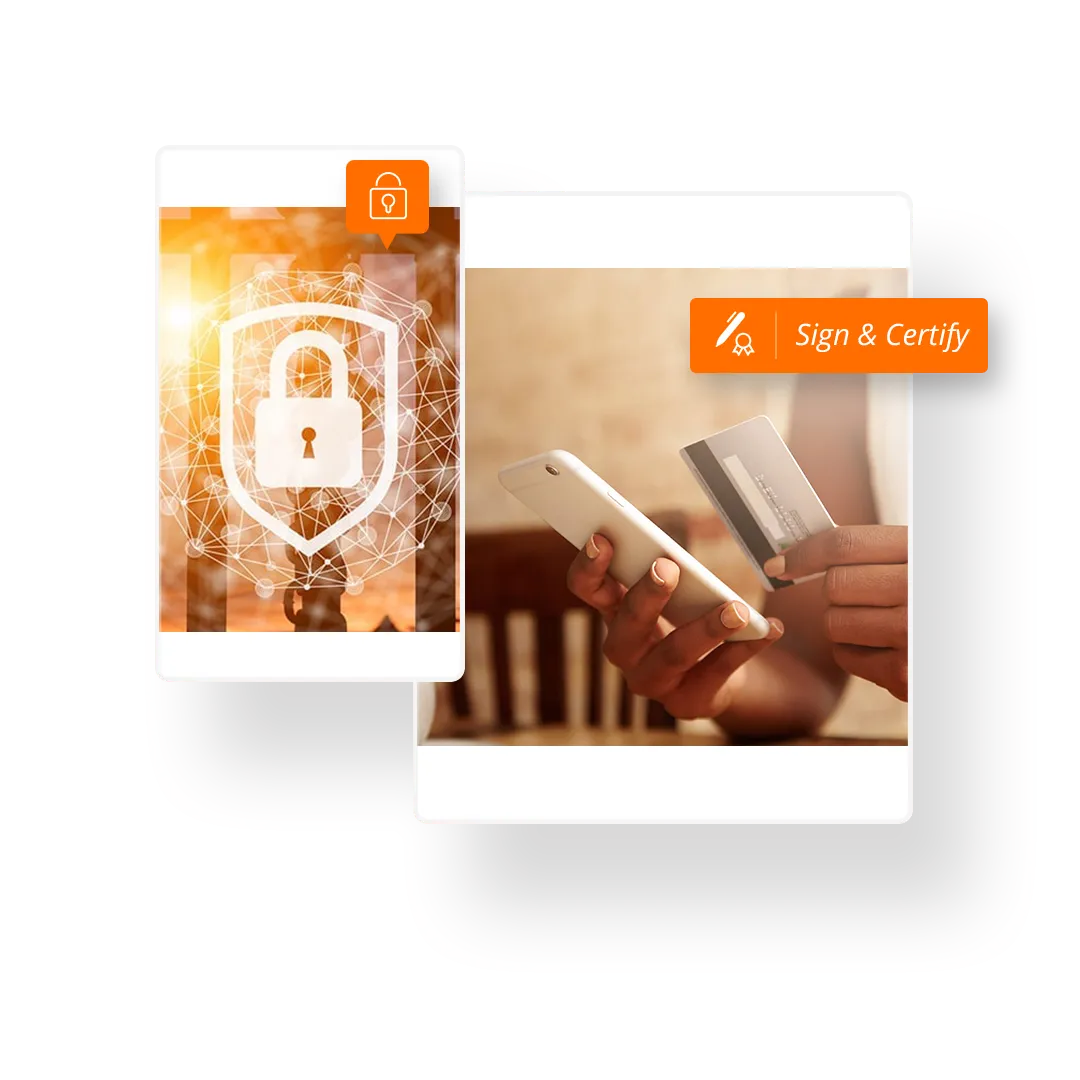 Why

Use a PDF Editor?

View the 10 Reasons to use a PDF Editor.

Learn More

Which PDF

Editor to Choose?

Watching this video makes this decision easy.

Watch now

What

is Foxit PDF Editor?

View the product demo video.

View Demo