How Government Agencies

are Modernizing their


ECM Infrastructure
---
Our Customers in the Public Sector Include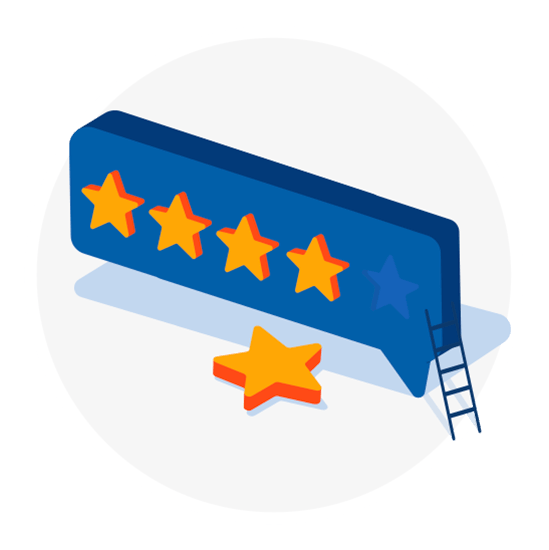 Increase
Customer
Satisfaction
Agencies at all levels of government are being called upon to provide more-responsive service, better collaboration with customers, increased transparency, and improved customer satisfaction. Since many of these initiatives are about access to and interaction with your organization's digital documents, it pays to make that as efficient as possible. Learn how you can improve user experience by reducing document file size up to 50% to speed up file transfer and open times.
Learn the Details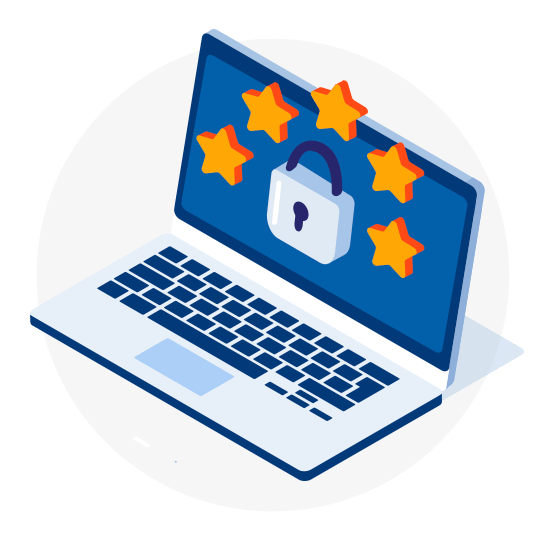 Meet

Compliance Regulations

As part of NARA's efforts to enable paperless government, all organizations must store electronic information digitally and store all records in this format by December 31, 2022. With NARA already performing inspections, the clock is ticking. If your organization still doesn't have a plan, you run the risk of being trapped in noncompliance limbo while your IT team rushes to find archiving solutions. Avoid this problem by converting and standardizing your entire repository of documents into PDF/A, the ISO standard for long-term archiving.

Learn the Details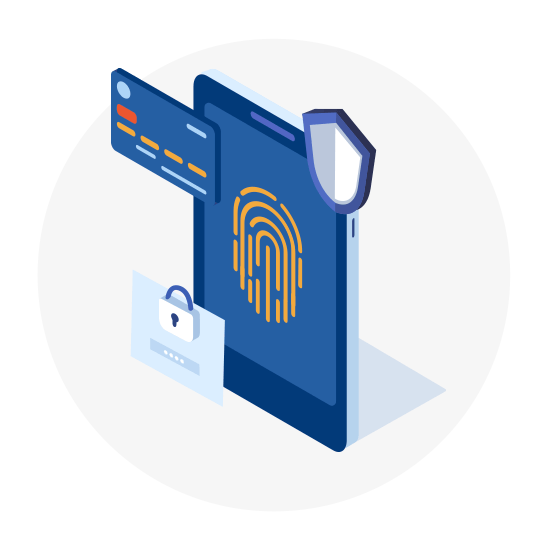 Protect
Personally Identifiable Information (PII)
If your government organization has thousands or millions of stored documents, the cost to redact sensitive information within them can be staggering. It's nearly impossible to do so manually, not to mention the technical challenge it presents. The best way to handle a large repository of documents that need to be secured is via automated redaction. Learn how you can use this kind of solution to protect PII across your entire organization without requiring your staff to babysit the process.
Learn the Details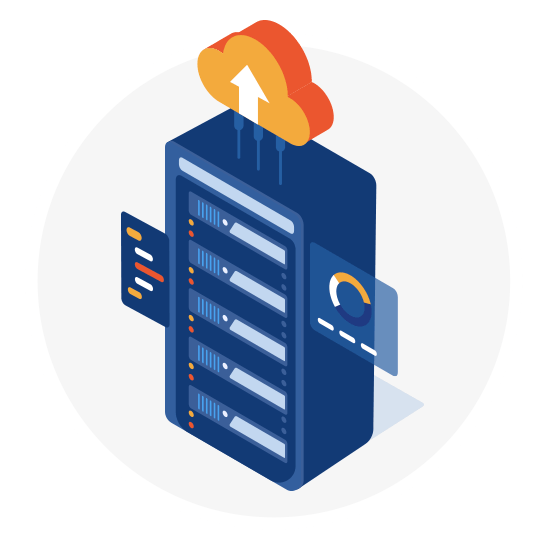 Implement

Smarter Migrations

It can take days, even weeks, to move terabytes of documents from on-premise systems to a cloud-based environment. This can be costly and cause painful transition processes, as users can't update the old or new systems. Learn how to leverage advanced document compression to reduce the amount of content you need to migrate by as much as 80%.

Learn the Details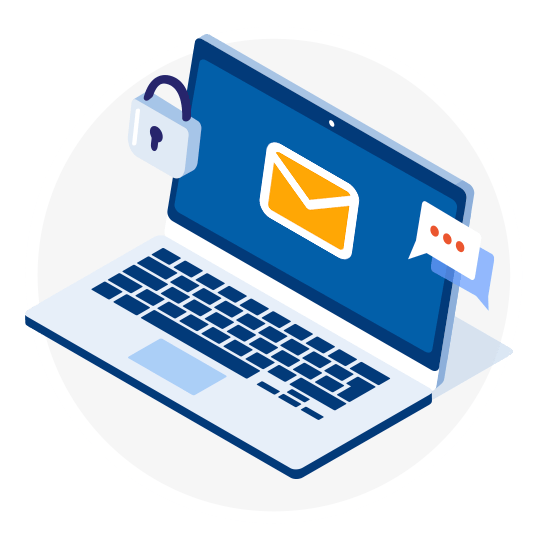 Improve

Email and Upload Pain Points

Great customer service is a differentiator in any industry, but particularly government, where the public tends to expect interactions to be slow and "bureaucratic." There are, however, easy yet overlooked ways to ensure your employees can help customers move more quickly and smoothly through processes. Discover how to reduce upload times by 50% and speed up email efficiency via Advanced Document Compression.

Learn the Details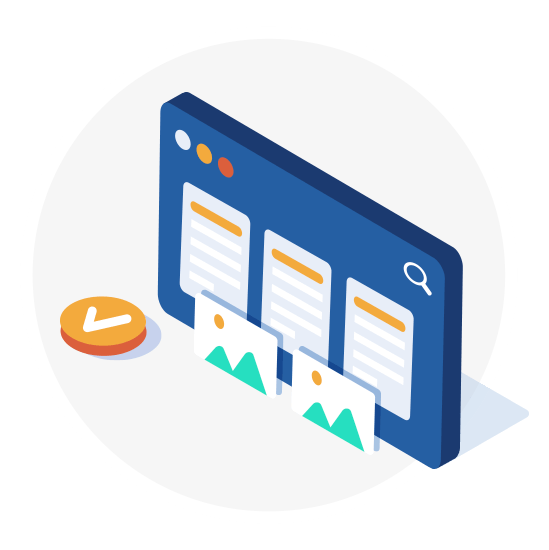 Standardize

Content for

Easier Management

It's tempting to store documents in their original file format, but this may put your organization at risk for a variety of issues. These include file format compatibility problems and importing viruses or documents with active content unintentionally. Find out how to standardize your documents to PDF/A as part of your migration to ensure compatibility and prevent viruses or active content from entering your cloud-based systems.

Learn the Details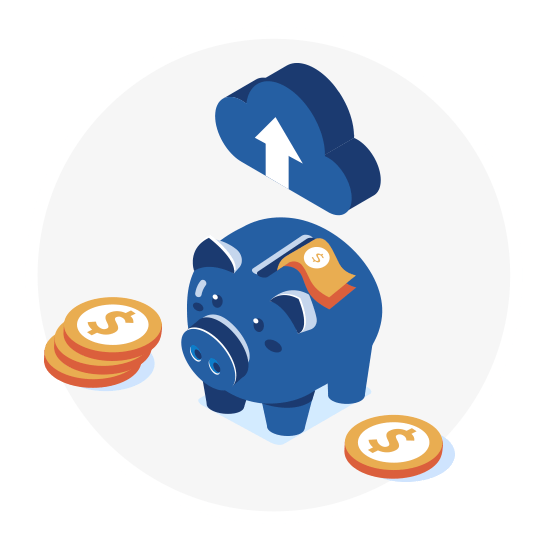 Reduce
Cloud Egress
and Storage Costs
Every time employees access documents in the cloud, your host charges you egress fees that are frequently overlooked when calculating cloud hosting ROI. Smarter ways to manage these hidden costs can keep unexpected fees out of your budget. Discover how reducing file size via advanced document compression can help your organization lower cloud storage costs.
Learn the Details
Enterprise Solutions

for

Your Organization
Document Transformation Services (DTS) is enterprise-class conversion and compression technology which integrates with document systems to improve business efficiency, ensure compliance, protect PII, reduce cloud storage/egress costs.
Do More With Documents
Speed up file transfer and open times by making files 50% smaller
Convert born digital and image files to searchable PDF
Compress files to PDF to meet email or upload size limits
Redact Personal Identity Information (PII)
Add watermarks, headers, footers
Improve image quality by scanning in high resolution and in color without increasing file sizes
Integrate document conversion as a service via restful web services APIs with your business applications