9 Epic Reasons to Use a PDF Editor
Are you using PDF reader software? If so, you may be missing out on some great functionality that can make your life easier and make you more productive.
UPDATE IT YOURSELF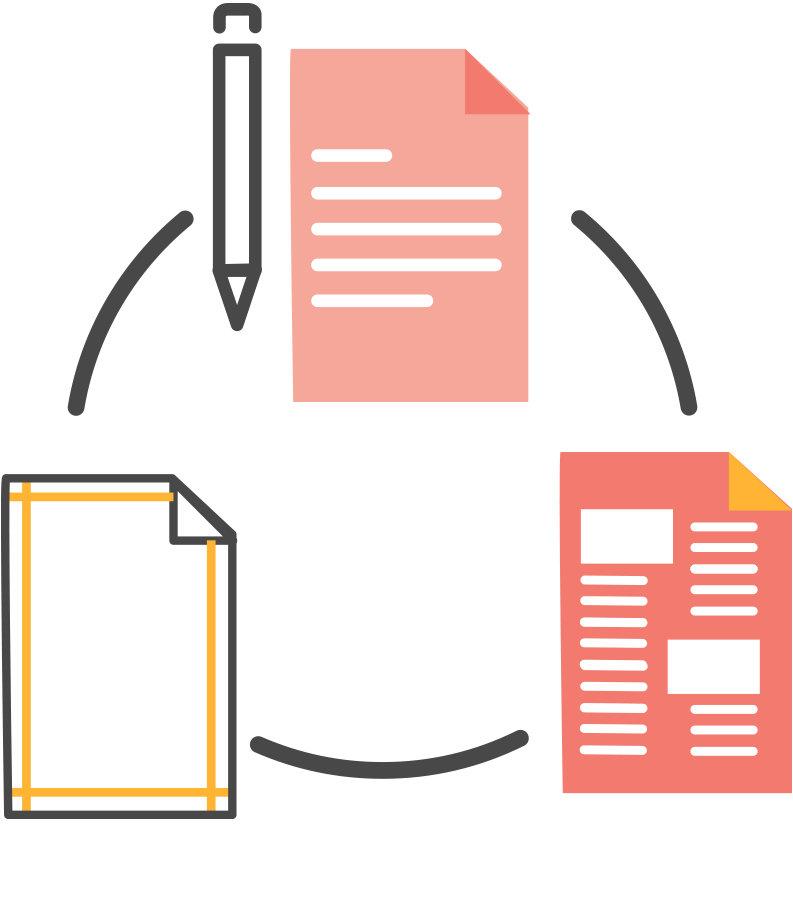 With a PDF editor, you can make major changes to a document, such as adjusting content, layout, and margins. Once in PDF, you no longer need word processor or page layout software to change the document.
GOING PAPERLESS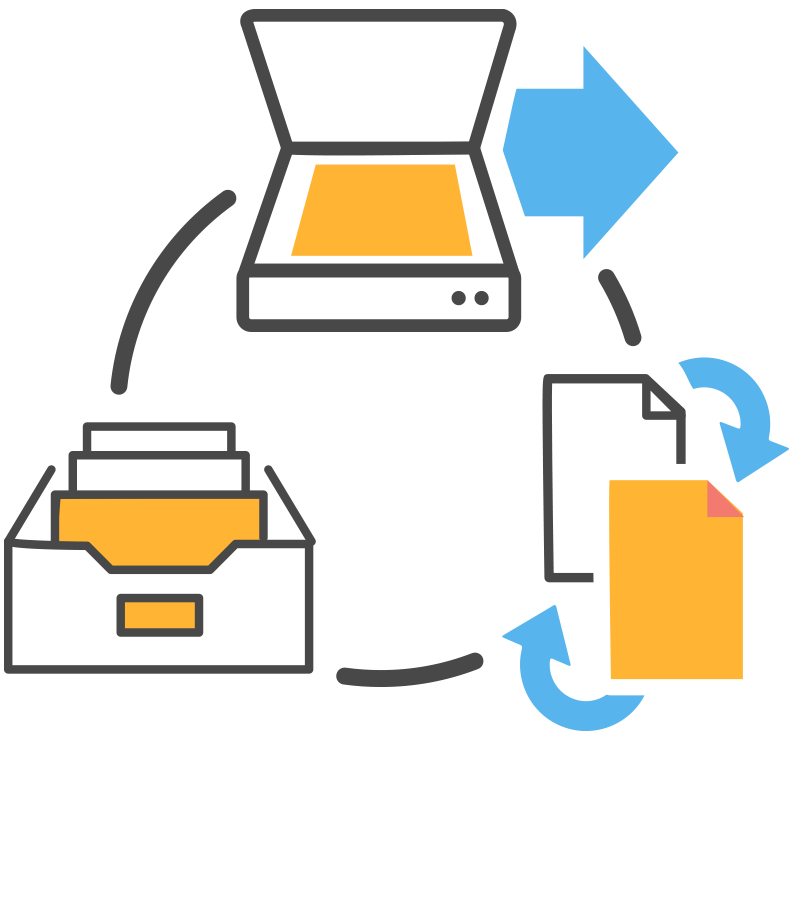 Got a hard copy of a document but no digital copy? No problem. A PDF editor can allow you to scan a document, and using optical character recognition (OCR), you can convert the scanned image into text.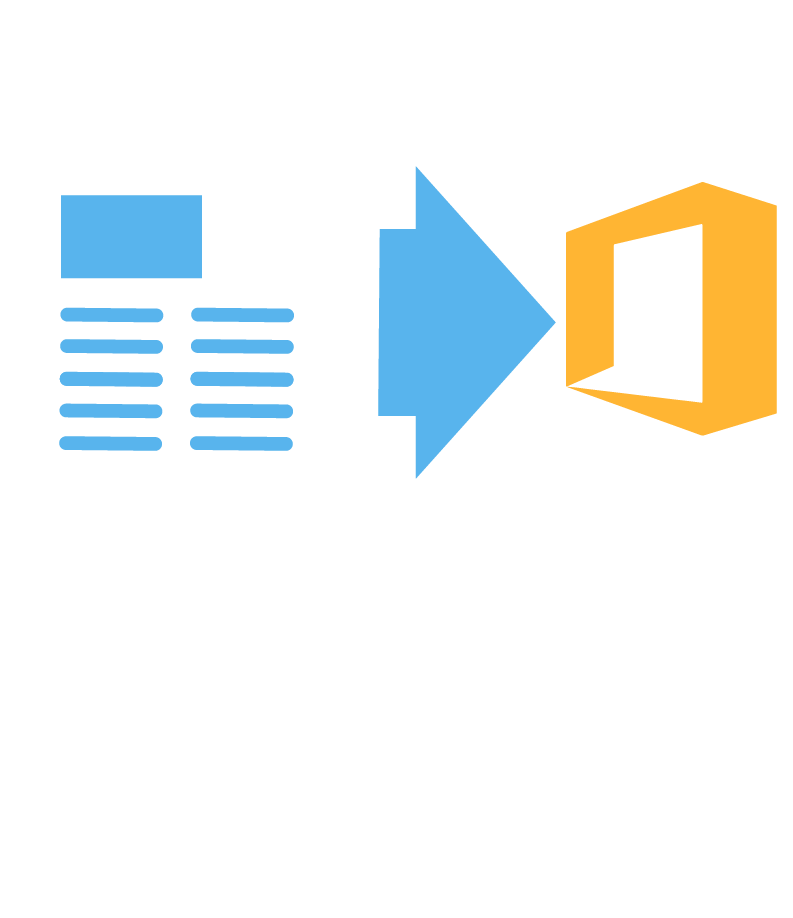 EXPORT PDF CONTENT
Got a PDF but really need the information in another file format? No problem. You can export your PDF into a word processing, presentation software, spreadsheets, or image file.
THAT'S TEAMWORK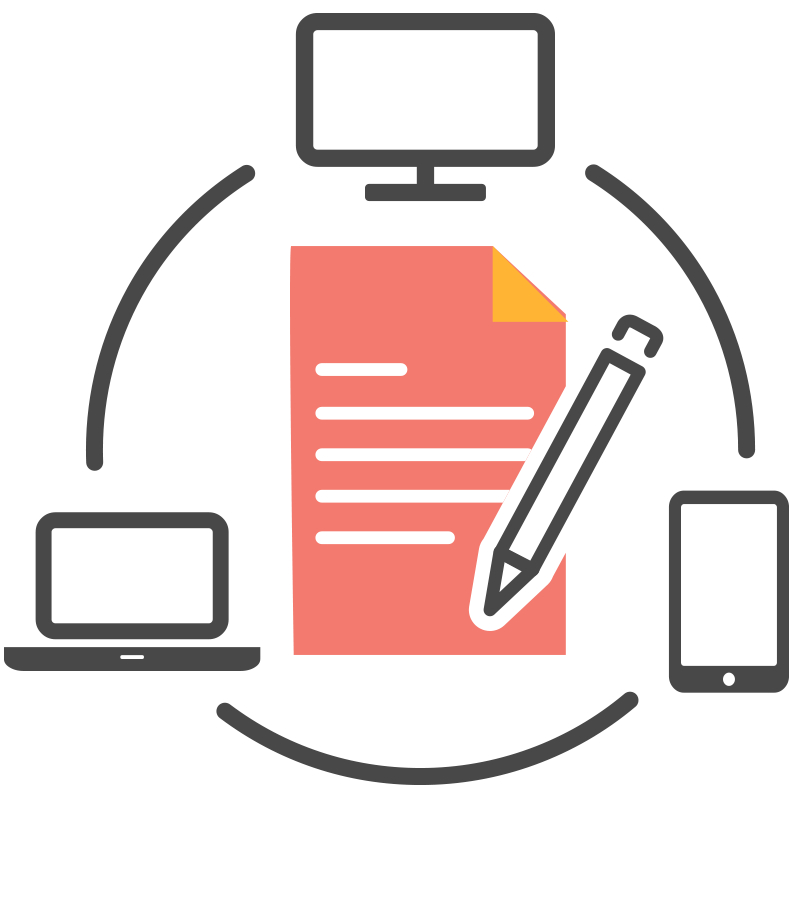 Collaborate on a document with your coworkers – work together on desktop or mobile devices to access and comment on a single document.
BUILD NEW DOCUMENTS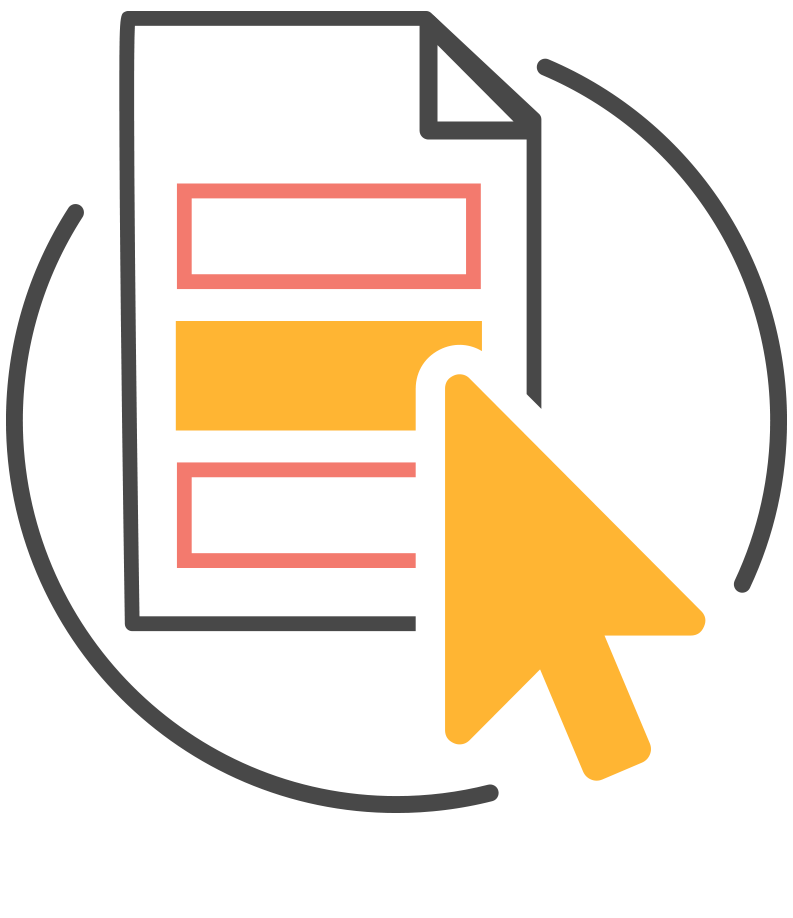 A PDF editor allows you to drag and drop pages of existing PDFs to change the page order or combine pages from different PDF documents to build a completely new one.
ENABLE INTERACTION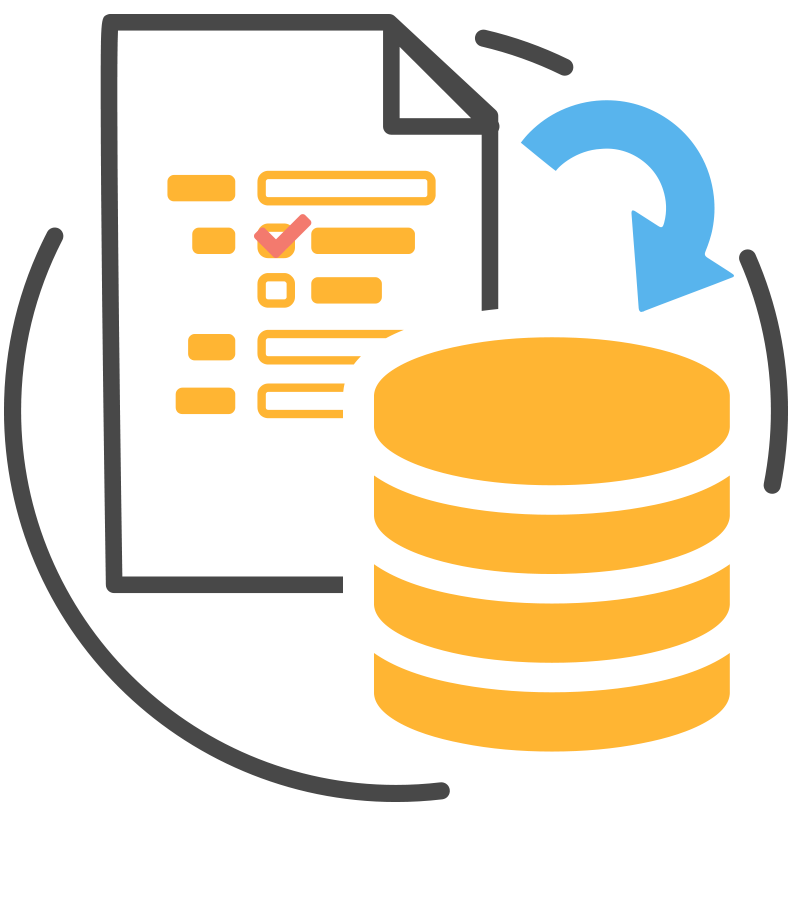 Create interactive PDF forms that allow customers to click buttons and check boxes to easily fill out and distribute. You can even connect the PDF form to a back-end database to enable even easier data collection.
FUNCTIONALITY ON THE FLY
Enhance existing documents with watermarks, stamps, headers and footers – all from within the PDF editor.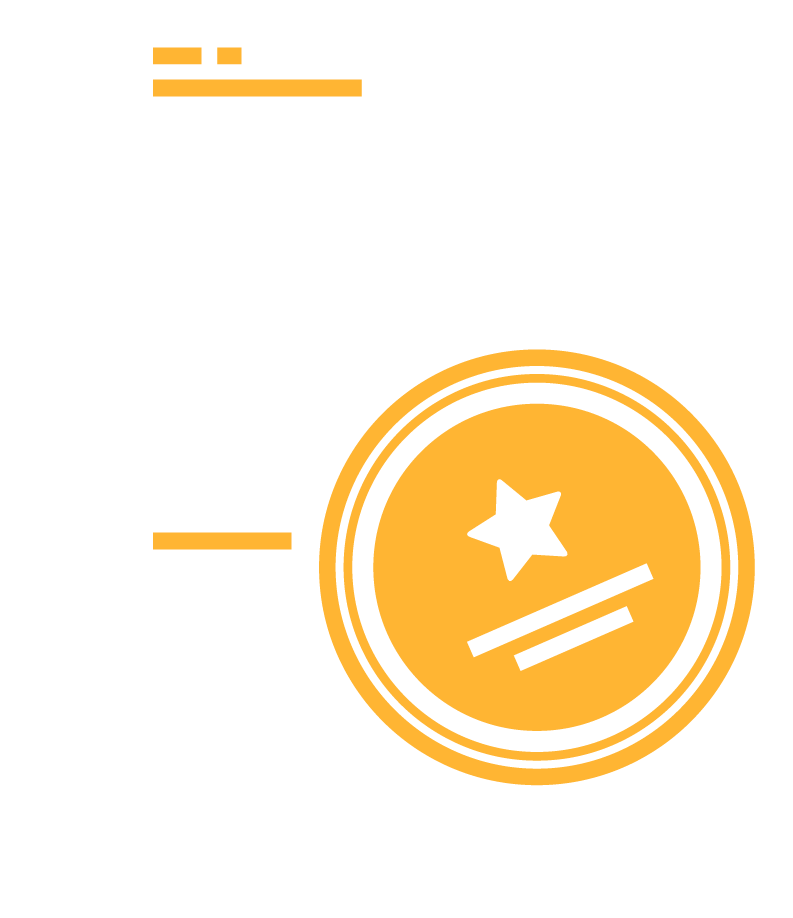 SIGN DOCUMENTS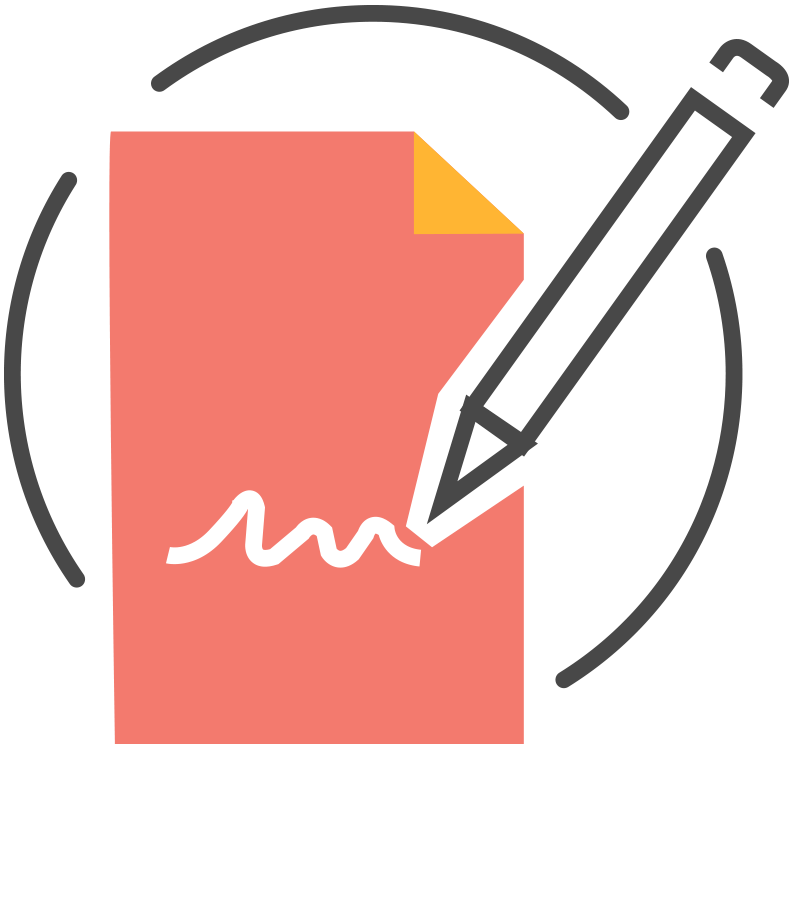 A PDF editor program allows users to enter a digital signature or use Foxit eSign eSignature, adding efficiency to processes that require signatures.
SECURE IT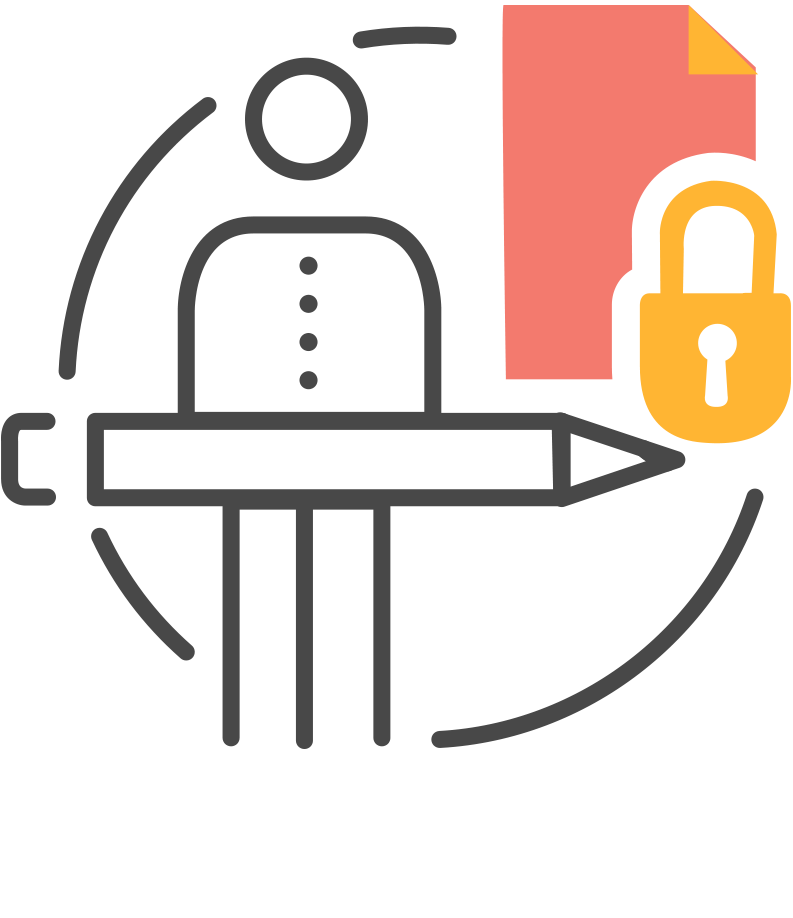 Protect your document everywhere it goes - grant and revoke access and protect it even after its downloaded outside of the company firewall.
Have these reasons convinced you that it's time to upgrade to a PDF Editor?
If so, we invite you to download Foxit PDF Editor – it's free for 14 days.
LEARN MORE