PDF Editor Cloud Integrations
Increase Collaboration by integrating PDF Editor Cloud with your favorite cloud services.
Signup for free trial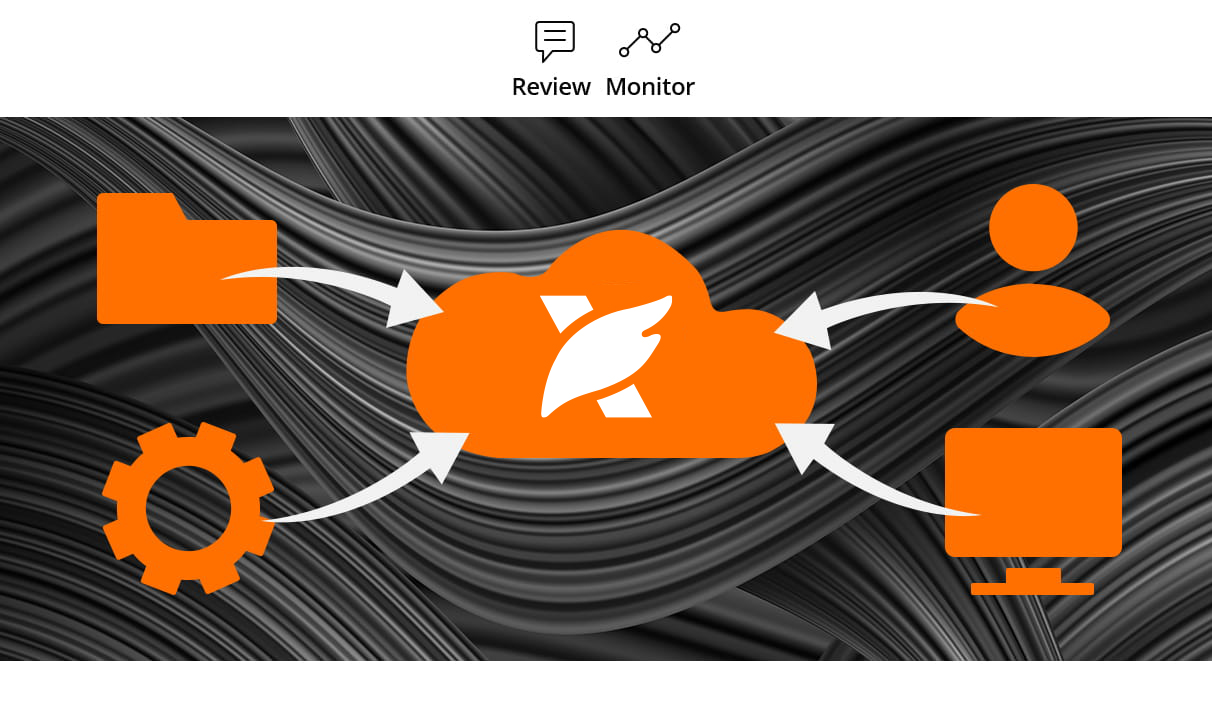 Work with PDFs in SharePoint and OneDrive
Using Foxit PDF Editor Cloud's SharePoint online & OneDrive Add-in, knowledge workers can easily work with PDFs in SharePoint.
Experience a high-quality viewing experience with the online Foxit PDF previewer.
Increase employee productivity with easy and swift file format conversion.
Delete, insert, rotate, and split pages in a PDF to organize them.
Easily archive and distribute files within or outside your organization by combining multiple Microsoft files and PDFs into one PDF so that it can be archived or distributed.
Export PDFs to Word, Excel, PowerPoint, RTF, or other editable formats from your mobile device or online without compromising fonts, formatting, or layouts.
Collaborate on Microsoft Teams
High-quality PDF viewing
Display high-fidelity PDF documents shared within your MS team's channel without leaving the Team's application.
Accelerated document reviews
Quickly and easily collaborate by collecting channel members' feedback on shared PDF documents within the Teams application.
View of document activity
View other team members' comments when they take action on your documents and also when others reply to comments, spending less time managing conflicts.
Secure document review
Collaborate securely on the documents with trusted members who have access to the Microsoft 365 platform.
View tutorial
Create PDF in Microsoft Office 365
Convert Office 365 documents to PDF: Use the Foxit PDF Editor Cloud to easily convert an Office 365 document (Word, Excel, and PowerPoint) to a high-quality PDF, and save the PDF to One Drive or download it.
View tutorial