Creating Accessible and Inclusive Public Sector Information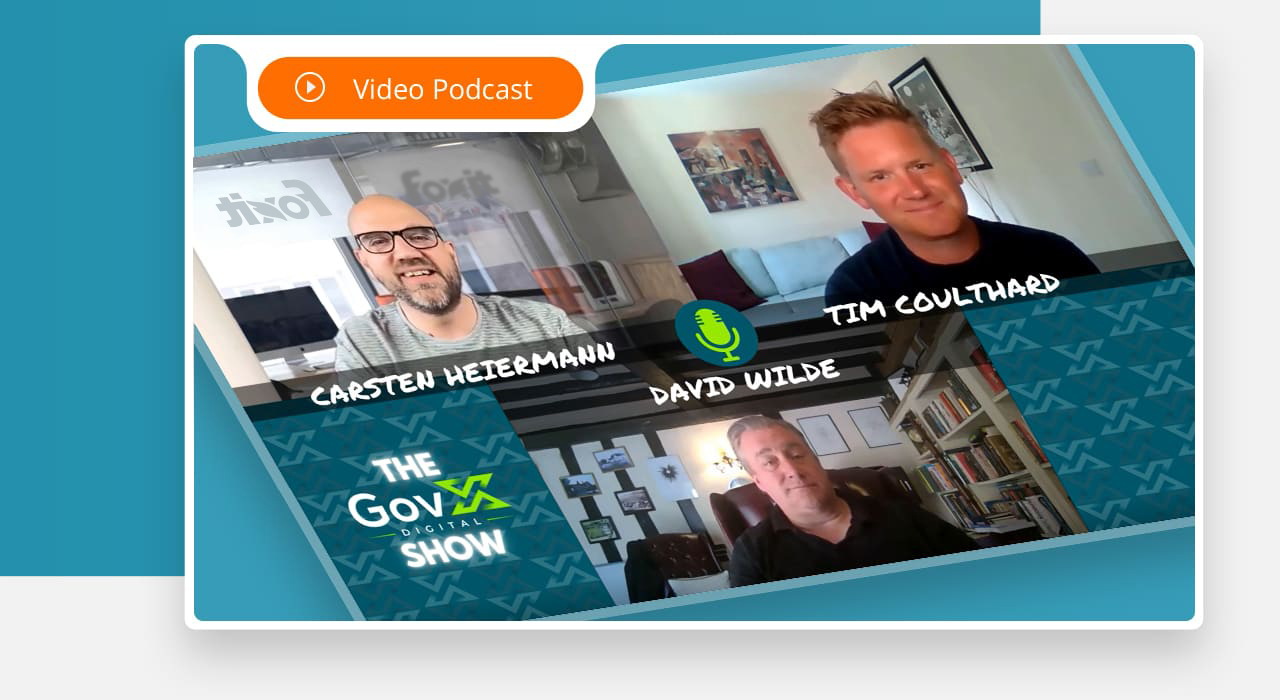 This GovX video podcast episode explores accessibility of information and inclusion in the public sector - do our citizens have access to the information that they need and deserve? We deep-dive into these topics, and what we can do around best practice, what the guidelines and tools are that can help and how we can deliver better results and better inclusion with our citizens.
Joining us for the conversation is Carsten Heiermann, the Chief Evangelist at the PDF software company Foxit, and our own GM for Government, David Wilde who has extensive experience in the public sector as CIO and Executive Director of both central and local government agencies.