What is Foxit Rendition Server?
A successful Enterprise Content Management (ECM) strategy requires processes and systems that drive productivity and reduce costs associated with document capture, storage, security, and management. Foxit's Rendition Server is a central PDF platform that consolidates paper and electronic document processing across the enterprise. Rendition Server enables cost-efficiency by reducing maintenance, support, and training on various systems to a single, scalable platform with highly customizable features to adapt easily to your IT environment and ECM workflows.
Why Foxit Rendition Server for ECM?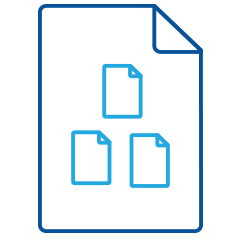 Standardized, Efficient ECM Workflows
Drive productivity by standardizing ECM processes. Rendition Server gives IT administrators a high degree of control over enterprise-wide document conversion and processing at a central point.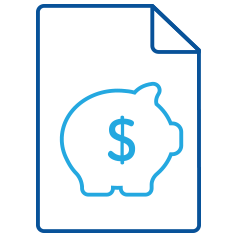 Reduce IT Costs and Complexity
Minimize maintenance, support, and training costs by consolidating your document processing into a single system, scalable across your entire enterprise.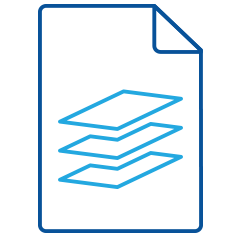 Full PDF Processing Feature Set
Perform vital ECM functions such as OCR, Compress, Split, Merge, Redact, Convert to PDF and PDF/A, and much more.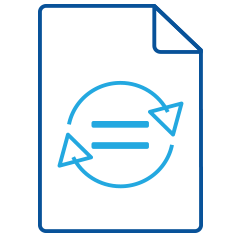 Easy Integration into Existing ECM Environments
Utilize an on premise, web services-based system designed for easy integration into ECM architectures, expandability into third-party software, and workflow flexibility with custom functions or modules.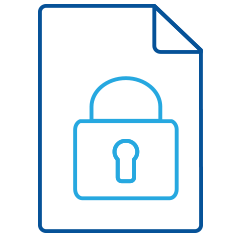 ECM Security and Compliance
Comply with increasing regulation and evolving industry standards with a solution that supports PDF/A conversion and redaction. Rely on sophisticated failover and load balancing to ensure stability and efficiency at peak processing periods.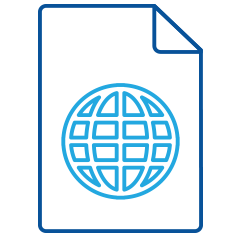 Top-Tier Support
Implement a powerful platform designed for efficient enterprise content management and supported by a global team of experts in PDF.