ImageOptimization

for Documentum
A Simple Way

to Improve Business Efficiency and Compliance while Reducing Costs
Automated, high-volume conversion of image documents within the Documentum repository. With advanced OCR, industry-leading file compression, and robust PDF conversion capabilities, ImageOptimization rapidly converts files to highly efficient searchable PDF or PDF/A documents.
Our Clients

Leading Results

with

Our Technology
Integrate

seamlessly into Documentum with advanced compression, OCR, and PDF optimization.
Produce

high quality PDF files at 50% smaller file sizes.
Generate

searchable PDF documents that are more efficient to email, access, store, and transmit.
Facilitate

fast mobile viewing with smaller PDFs on any device.
Cut

storage and backup costs in half.
Compress

black & white images by 50% and color images by 80% or more.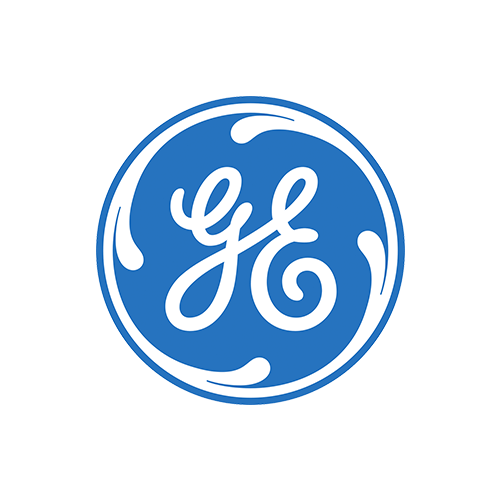 GE Power & Water

Increases Document Handling Efficiency with ImageOptimization

Global energy and engineering client GE Power & Water faced heavy delays from long file download times as well as high bandwidth and storage costs. They used ImageOptimization for OpenText Documentum to compress large architectural documents and CAD drawings, reducing download time from 4-5 minutes each to as little as 30 seconds per document in many cases. Read their success story to learn more.

Read Case Study
ImageOptimization
Software Features
Industry-Leading

Document Compression

Learn More

Highly compressed documents are more efficient to email, download, access, and store. Global energy and engineering client GE Power & Water uses ImageOptimization to reduce download times of large architectural and design documents from 4-5 minutes to as low as 30 seconds. With industry-leading compression rates, ImageOptimization compresses black and white documents at a ratio of up to 10:1. Using state-of-the-art MRC compression, Foxit compresses color image documents as much as 100:1.

At higher volumes, cloud and server storage costs can also be a pain point for large enterprises using OpenText Documentum. By maximizing compression, organizations can use ImageOptimization to reduce storage costs by 50%. In repositories with higher proportions of image documents (vs. born-digital files), the savings can be even greater.
Optimization

of Image Documents

Learn More

ImageOptimization complements Documentum with robust, automated PDF optimization features for paper and scanned documents. Designed for high-volume document processing environments, the solution provides OCR, compression, and conversion to ISO-compliant, high-quality PDF. ImageOptimization uniquely pulls documents already in the repository for mass conversion, or it can flexibility conform to your document workflow processes. It also supports conversion to accessible, searchable PDF/A documents and is an excellent solution for document archiving and compliance processing inside Documentum.

ImageOptimization makes PDF processing significantly more efficient with touchless watched folder mode, batch processing, and multi-threading. These features help transform document digitization processes with blazing speed and less error from manual handling while giving you version control (same or new version or new rendition).
Licensing
Licensing is designed to be flexible and easy to work with for both optimizing backfile conversion of legacy documents or converting recurring volumes of documents in your live business processes.
System Requirements
Documentum 7.1 – 16.7
Windows System Requirements
Windows® 64-bit: Windows 7/8.1/10, Server 2008/2012/2016
CPU Speed: 2 GHz or more
RAM: 1 GB minimum, 2 GB per processor core (recommended) more than 2 GB for conversion of very large documents on 64 bit systems
HDD: 1 GB available storage space
Microsoft® .NET Framework 4.6.2