Our Legal Customers Include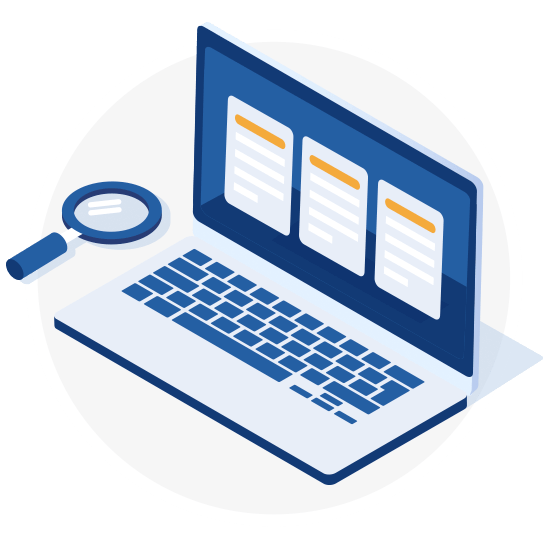 Speed Up

Legal Discovery

The legal industry is so document-centric, if your law firm or legal organization is large, you may have hundreds of thousands, even millions, of documents in your midst. To ensure they cover all angles of any legal matter, your legal team must be able to search the text in anything that might hold relevant information. No one on your legal team wants to waste time digging through documents. In fact, IDC data shows that knowledge workers spend about 2.5 hours per day, or roughly 30% of the workday, searching for information and recreating content they can't find. Discover how you can help speed up your team's ability to find the information they need.

Learn the Details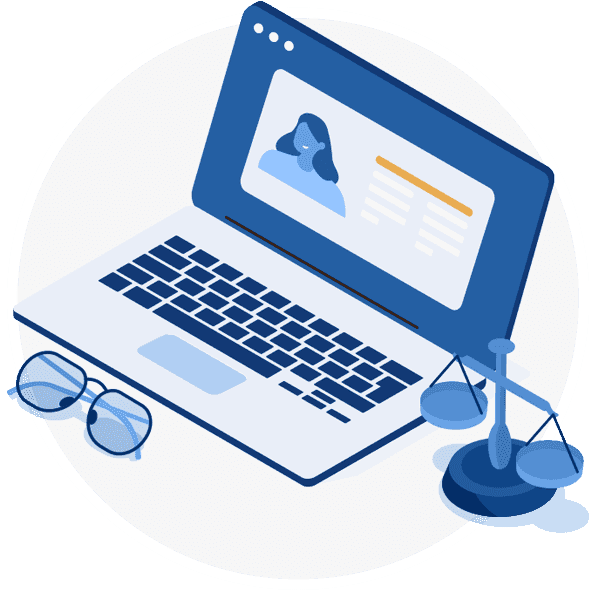 Meet

Electronic Court Filing Standards

Federal, state, and municipal courts have varying rules and regulations for eFiled documents. Unfortunately, legal professionals face problems and spend more time working with large file sizes that need to be sent over email or uploaded into a private portal for court submissions. There are, however, easy yet overlooked ways to ensure your documents can meet eFile regulations. Discover how to reduce document upload times by 50% and speed up eFile submissions via Advanced Document Compression.

Learn the Details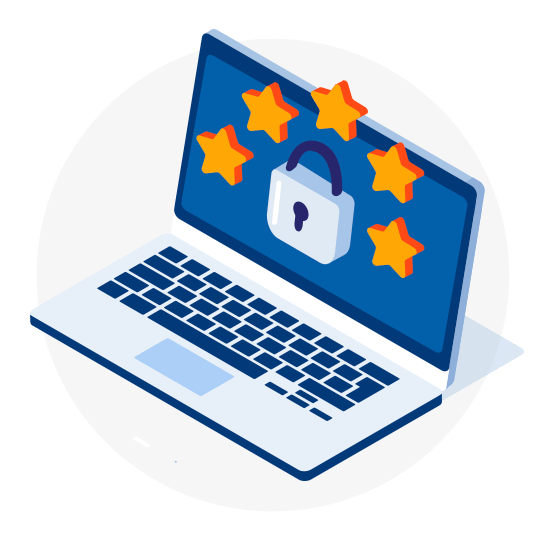 Meet

Compliance Regulations

Because of the vast number of government guidelines for compliance, it can be all too easy for your organization to find itself in violation of an array of laws, including wage, hiring, and labor laws, safety procedures, tax reporting, and many more.  The proof of compliance lives in your corporate documents. They're the first thing any judicial body is going to want to see. If you can't easily access and provide the necessary documents, it can result in flagging for non-compliance, payment of heavy fines, damaged company reputation, and poor customer satisfaction. Discover how your law firm can create a smart, compliant archiving strategy.

Learn the Details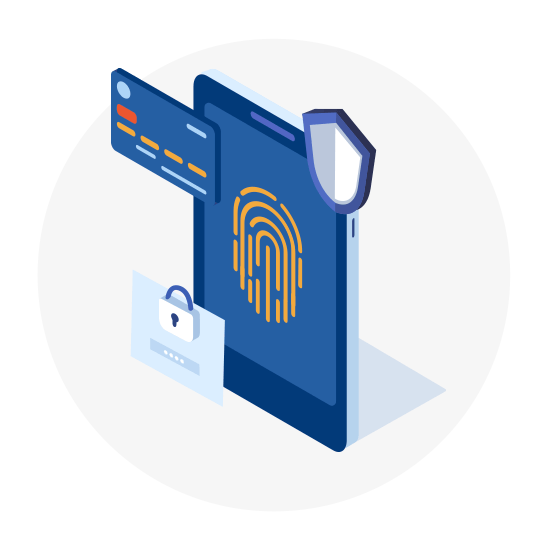 Protect
Personally Identifiable Information (PII)
In 2019 the ITRC reported that hacking was the most used method of breaching data, with 577 data breaches resulting in 15.3 million records exposed. To keep customers' trust, your law firm needs to secure PII. The best way to handle a large repository of documents that need to be secured is via automated redaction. This kind of solution needs no user intervention to quickly remove PII from millions of documents. Learn how you can keep customers' trust by securing PII.
Learn the Details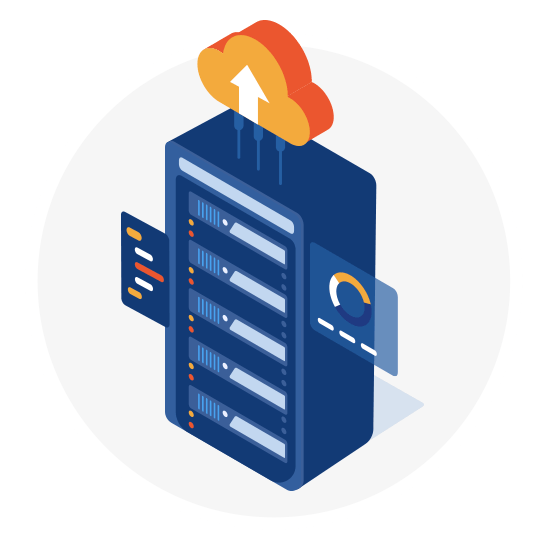 Implement

Smarter Migrations

It can take days, even weeks, to move terabytes of documents from on-premise systems to a cloud-based environment. This can be costly and cause painful transition processes, as users can't update the old or new systems. Learn how to leverage advanced document compression to reduce the amount of content you need to migrate by as much as 50%.

Learn the Details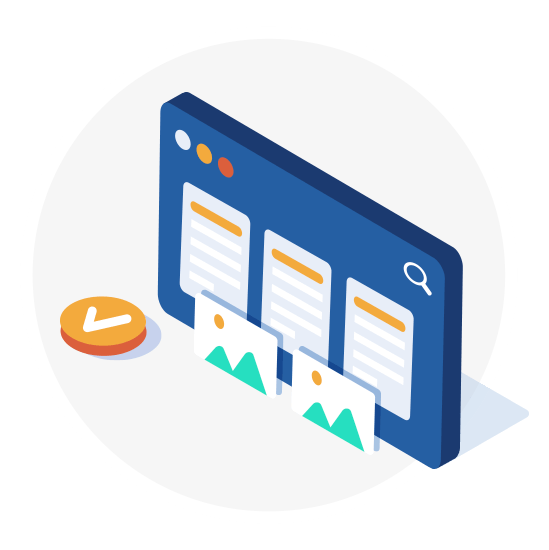 Standardize

Content for

Easier Management

It's tempting to store documents in their original file format, but this may put your organization at risk for a variety of issues. These include file format compatibility problems and importing viruses or documents with active content unintentionally. The good news is, by digitizing your paper documents and standardizing your digital documents on the universal, searchable PDF format, you can save your employees valuable hours searching for documents relevant to their cases and free lawyers to spend more time counseling clients. Find out how to normalize content to ensure faster legal discovery.

Learn the Details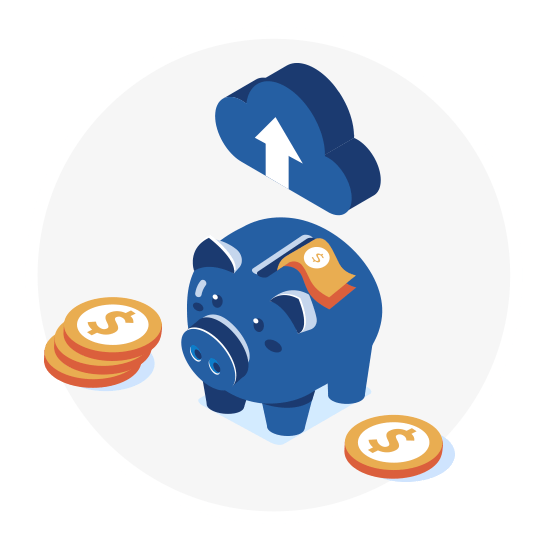 Reduce

Cloud Egress and Storage Costs

Every time your employees access documents in the cloud, your host charges you egress fees that are frequently overlooked when calculating cloud hosting ROI. Smarter ways to manage these hidden costs can make a positive impact on your bottom line. Discover how reducing file size via advanced document compression can help your organization reduce cloud storage costs.

Learn the Details
Enterprise Solutions

for

Your Organization
PDF Compressor is industry leading OCR and PDF Conversion Automation Software. With our technology we aim to provide businesses with fast, high-accuracy OCR equipped with document-to-PDF conversion automation capabilities. The software converts paper, scanned images, and born-digital content such as emails and Microsoft Office documents to text-searchable, compressed, fully optimized PDF and PDF/A files.
Do More With Documents
Speed up file transfer and open times by making files 50% smaller
Convert born digital and image files to searchable PDF
Compress files to PDF to meet email or upload size limits
Integrate document conversion as a service via restful web services APIs with your business applications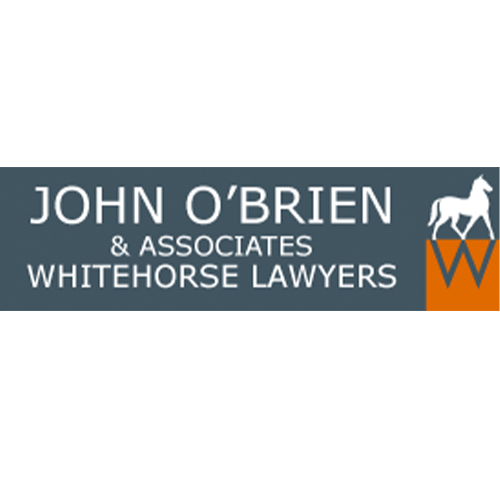 Law Firm Puts Email File Size Limits On Trial with PDF Compressor
Learn More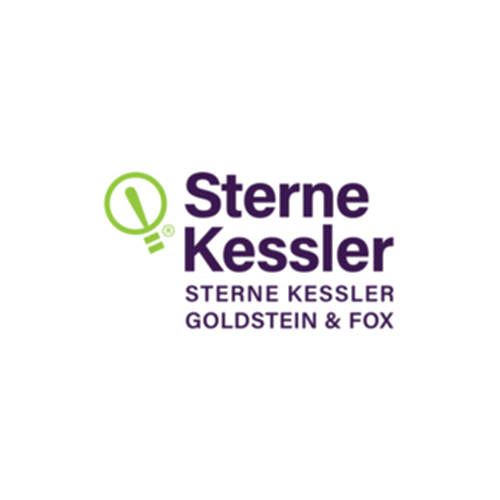 Global Law Firm Resolves Firm-Wide Bottleneck and Increases Business Effciency
Learn More
Related
Insights

3 Steps to Wave Hours of Legal Discovery Work Goodbye
Learn More

See What Foxit Can Do for Your Law Practice: 3 Game-Changing Benefits
Learn More