Our Energy and Engineering Customers Include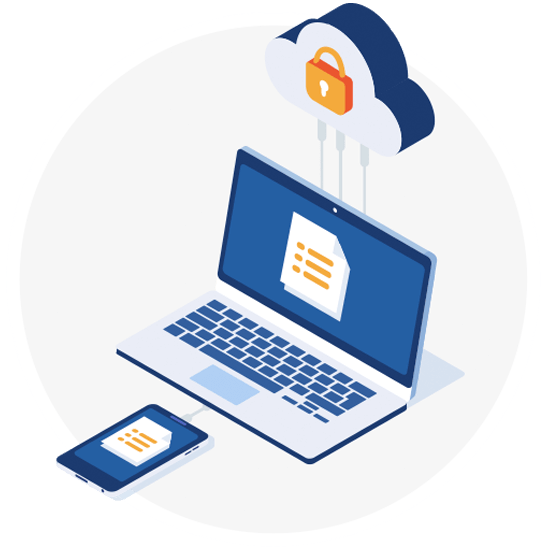 Overcome

Poor Connectivity

Large documents such as engineering drawings, maintenance manuals, and machine reports can be very slow to open. Especially since sites are often in remote locations, poor internet connectivity can create even more hurdles. If each document takes impractically long to upload and download, it can add up to thousands of wasted hours and lost productivity. Compressing image documents allowed GE Power & Water to cut download times from 4-5 minutes to as low as 30 seconds, so that employees were able to access designs and specifications much quicker and build power plants around the world at a faster rate.

Learn the Details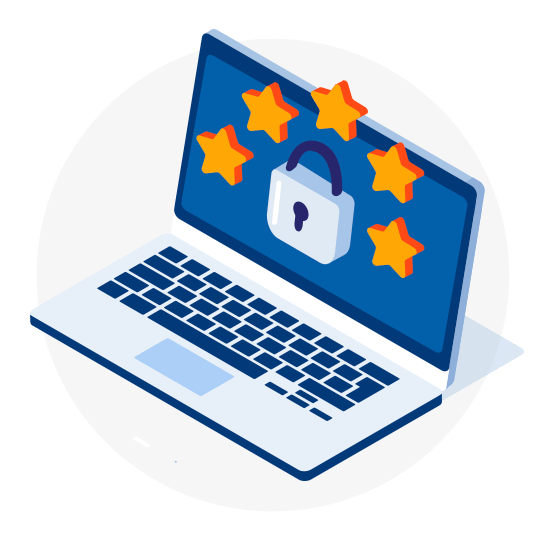 Meet

Compliance Regulations

Because of the vast number of government guidelines for compliance, it can be all too easy for your organization to find itself in violation of an array of laws, including FERC, NERC, and state requirements. The proof of compliance lives in your corporate documents. They're the first thing any judicial body is going to want to see. Most energy companies today are required to maintain accurate, current data on the status of business and operations. If you can't easily access and provide the necessary documents, it can result in flagging for non-compliance, payment of heavy fines, a damaged reputation, and poor customer satisfaction. Regulatory compliance is not a one-time thing, but an ongoing process. Discover how your company can create a smart, compliant strategy.

Learn the Details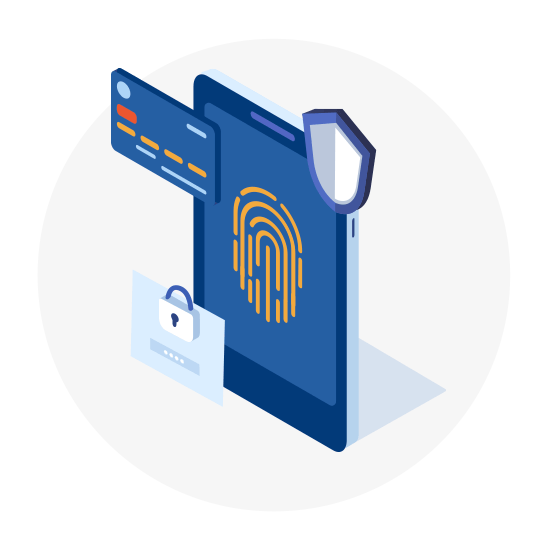 Protect
Personally Identifiable Information (PII)
In 2019 the ITRC reported that hacking was the most used method of breaching data, with 577 data breaches resulting in 15.3 million records exposed. Cyber threats are not only growing in number, but are also becoming smarter and more damaging. To keep customers' trust, your company needs to implement data privacy protections and mitigate the risks from handling and storing data insecurely. The best way to handle a large repository of documents that need to be secured is via automated redaction. This kind of solution needs no user intervention to quickly remove PII from millions of documents. Learn how you can keep customers' trust by securing PII.
Learn the Details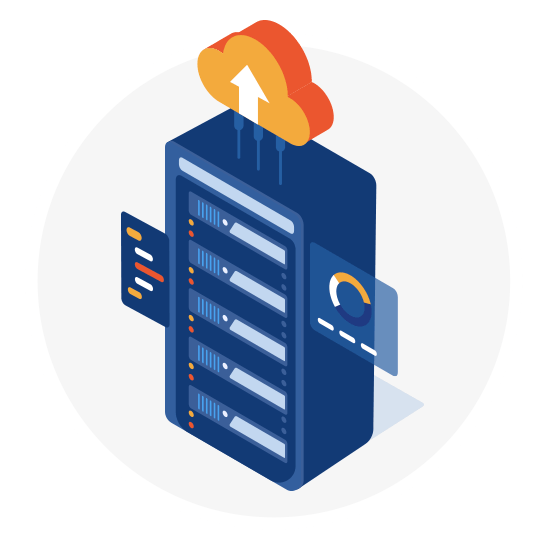 Implement

Smarter Migrations

As resource systems and management tools are becoming increasingly cloud-based, many companies have had to change their operating models. It can take days, even weeks, to move terabytes of documents from on-premise systems to a cloud-based environment. This can be costly and cause painful transition processes, as users can't update the old or new systems. Learn how to leverage advanced document compression to reduce the amount of content you need to migrate by as much as 50%.

Learn the Details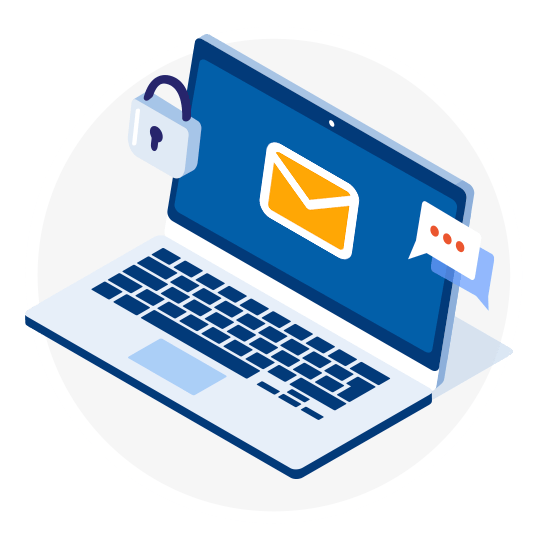 Improve

Email and Upload Pain Points

According to Deloitte's 2020 Energy Regulatory Outlook report, field operations across the value chain collect more data from sensors in one hour today, than they used to in an entire year. And due to globalization and digitalization, collaboration between regulators is increasing worldwide. This high level of connectivity requires data to have high shareability. Discover how to reduce upload times by 50% and speed up email efficiency via Advanced Document Compression.

Learn the Details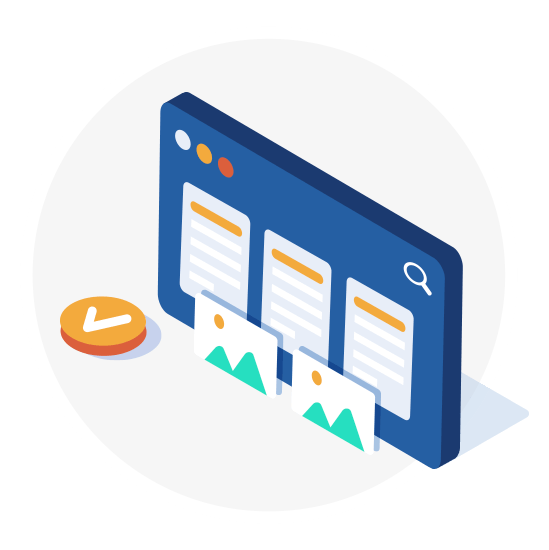 Standardize

Content for

Easier Management

It's tempting to store documents in their original file format, but this may put your organization at risk for a variety of issues. These include file format compatibility problems, and unintentionally importing viruses or documents with active content. Find out how to standardize your documents to PDF/A as part of your migration to ensure compatibility and prevent viruses or active content from entering your cloud-based systems.

Learn the Details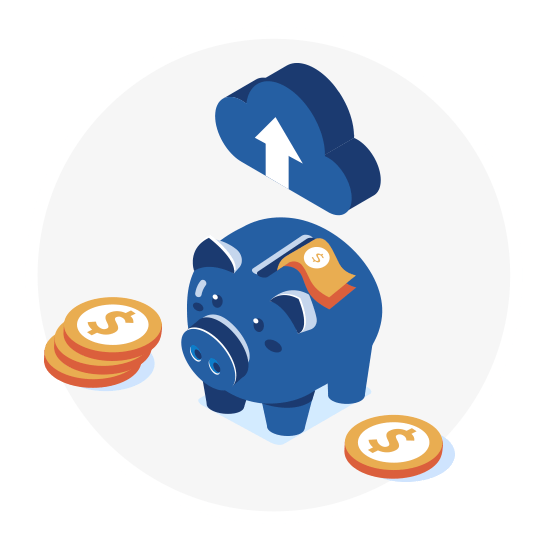 Reduce
Cloud Egress
and Storage Costs
Every time your employees access documents in the cloud, your host charges you egress fees that are frequently overlooked when calculating cloud hosting ROI. Smarter ways to manage these hidden costs can make a positive impact on your bottom line. Discover how reducing file size via advanced document compression can help your organization reduce cloud storage costs.
Learn the Details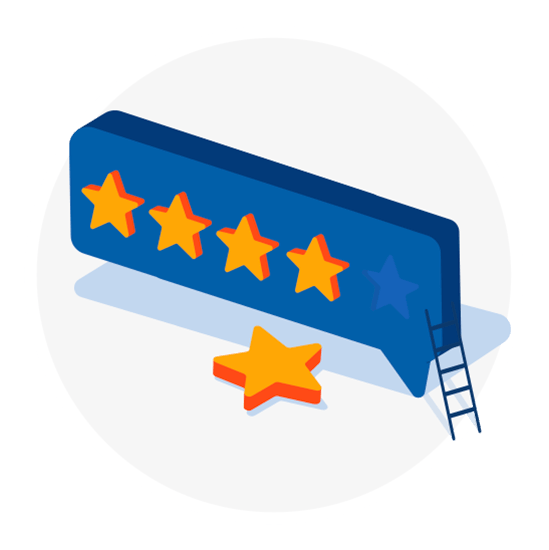 Increase
Customer
Satisfaction
As more customers do business with you via web and mobile apps, their relationship with your organization changes from phone to user interface. Unsurprisingly, users lose patience when apps and web transactions lag. Add value to clients with faster responses and gain market share. Learn how your company can improve digital user experience with faster ways to display documents onscreen.
Learn the Details
Enterprise Solutions

for

Your Organization
Document Transformation Services (DTS) is enterprise-class conversion and compression technology which integrates with document systems to improve business efficiency, ensure compliance, protect PII, reduce cloud storage/egress costs.
Do More With Documents
Speed up file transfer and open times by making files 50% smaller
Convert born digital and image files to searchable PDF
Compress files to PDF to meet email or upload size limits
Redact Personal Identity Information (PII)
Add watermarks, headers, footers
Improve image quality by scanning in high resolution and in color without increasing file sizes
Integrate document conversion as a service via restful web services APIs with your business applications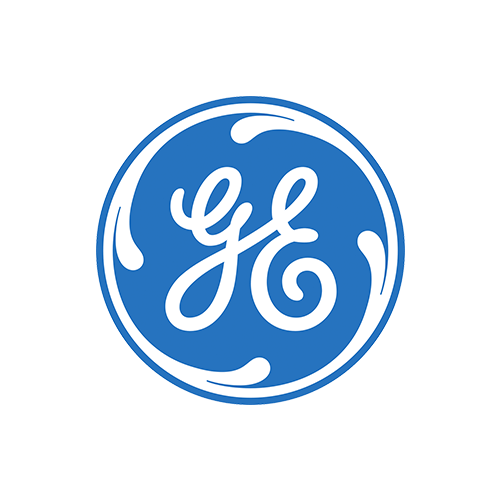 General Electric Increases Document Handling Effciency by Up To 30% with ImageOptimization for Documentum
Learn More