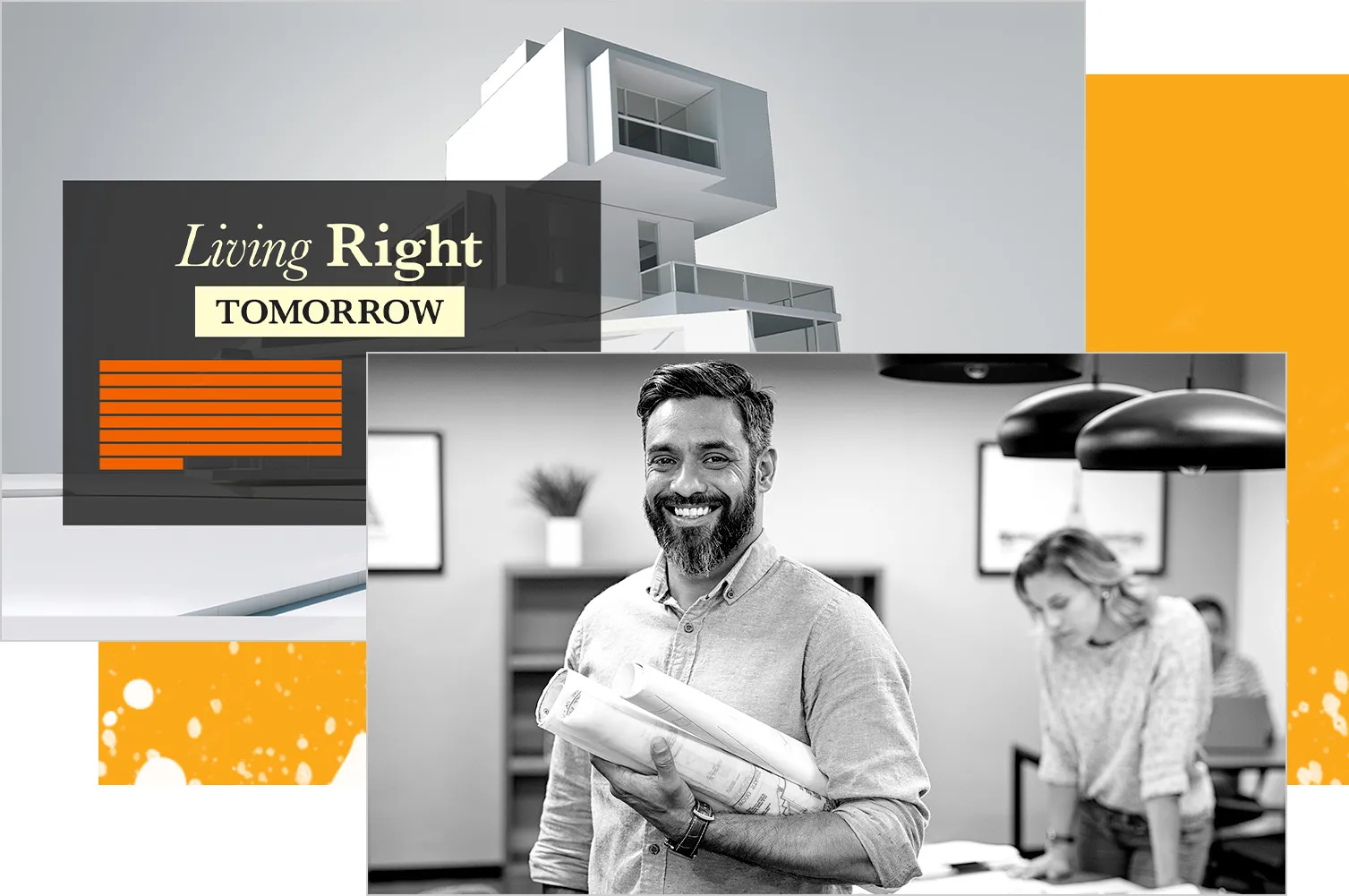 Foxit

PDF Editor
Edit PDFs across all your platforms.

Today's organizations have users on different platforms, and some use more than one platform. No matter what platforms are used, Foxit PDF Editor has you covered.
Desktop

- Windows and macOS

Web

- All popular browsers

Mobile

- iOS and Android
Create, review, edit, manage, share, and secure PDF documents whether you're at the office, home, or on the go. A single product from one vendor covers all the platforms you require.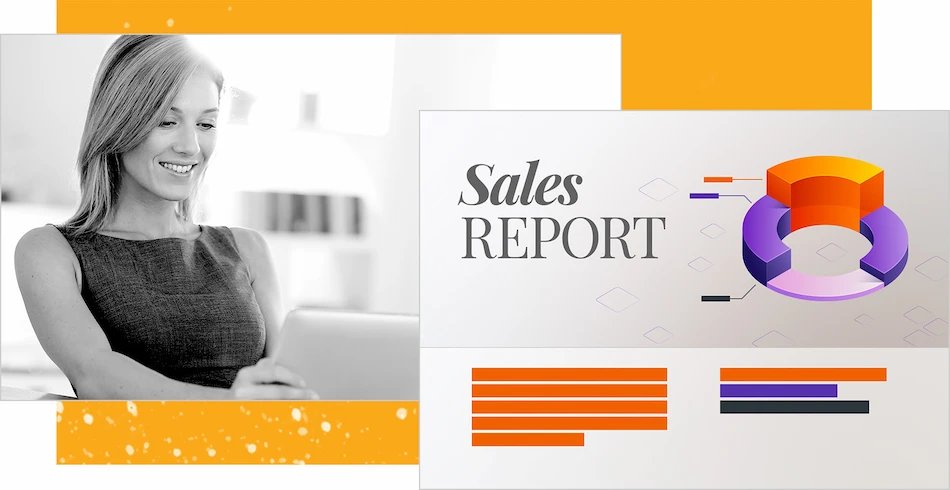 Foxit

PDF Editor Pro
Enterprise-ready PDF solutions.

Builds upon Foxit PDF Editor by providing knowledge workers with additional editing, collaboration, and security capabilities required in larger organizations or specific vertical markets.
With its enterprise functionality, integration, and mass deployment capabilities, combined with its affordability, it makes a great alternative to evaluate when yearly subscriptions of existing PDF solutions expire.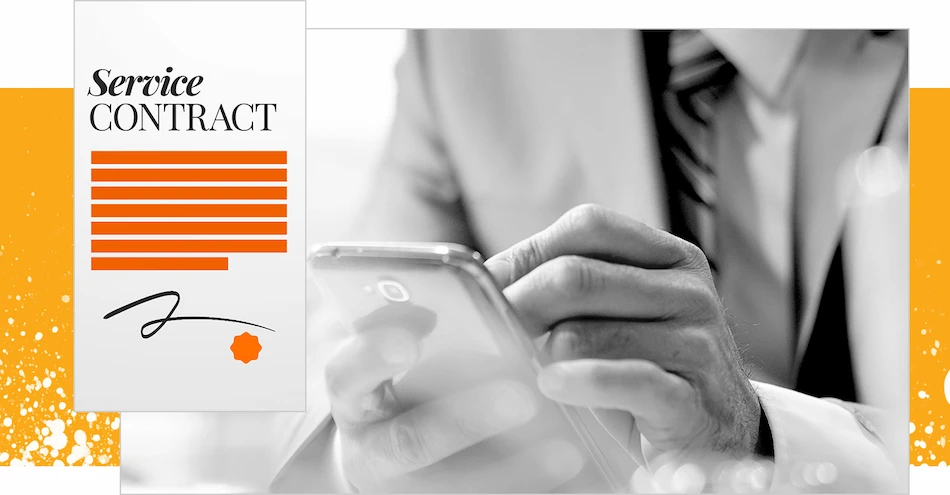 Foxit

eSign
Legally-binding eSigning service.

Foxit eSign is a legally binding e-sign service to prepare and gather important signed documents. It automates workflow, providing a seamless process to allow the user to send, sign, track, and manage signature processes using a browser.
Whether from web or mobile, generating agreements and sending them out for e-sign is quick and easy.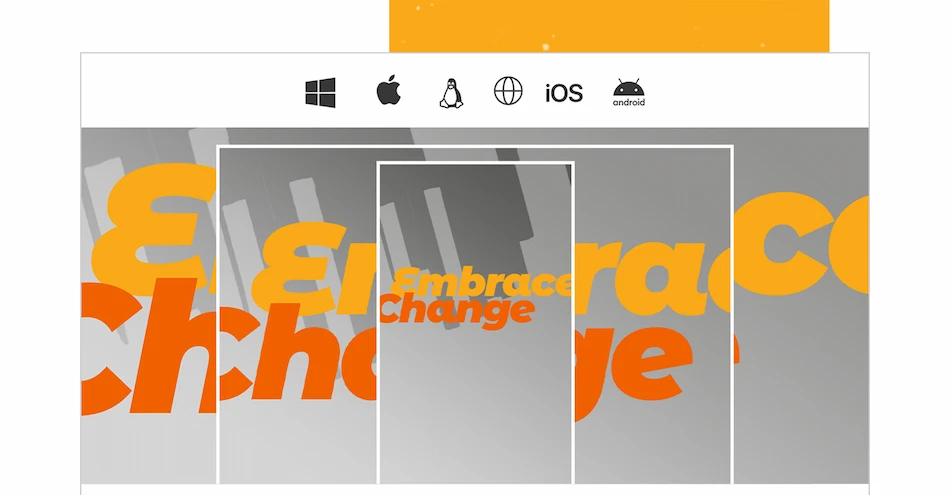 Foxit

PDF Reader
Industry's most powerful PDF reader.

Foxit PDF Reader is a small, high-speed, and feature-rich PDF Reader which enables users to view, annotate, form-fill, and sign PDF documents and forms. Its easy-to-use Office-style ribbon toolbar makes it simple to learn for existing Office users.
Foxit PDF Reader's mass deployment capabilities, integration, and secure platform are designed to meet the PDF viewing needs of enterprise and government organizations
Available on Windows, macOS, Linux, iOS, Android, and online.
Trusted

worldwide
'Very easy and powerful.'
Teran B-IT support specialist
'Using Adobe? It's time you switched.'
Paul S–Senior technical writer
'Very intuitive and easy to follow.'
Conor R-Investment banking analyst
'Great alternative to Adobe DC Pro.'
Kevin R-Venture finance manager
Join over half a billion users that have chosen award–winning Foxit products to achieve their paperless office strategy. Find out why they rely on Foxit as their partner when it comes to their PDF needs and increased productivity.
Do More with Documents.