AI based redaction
(USA and UK regions only)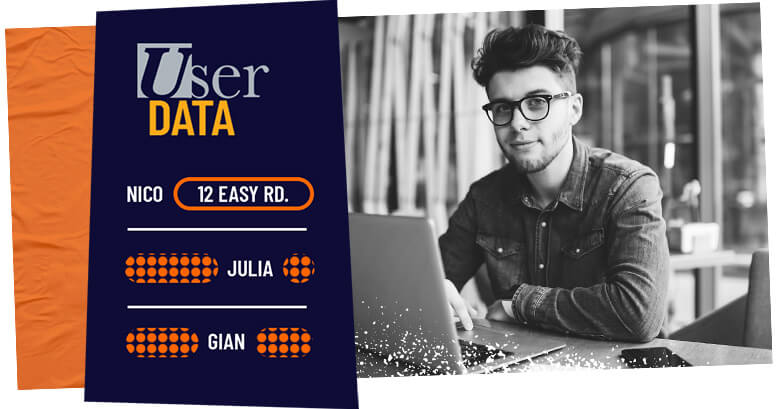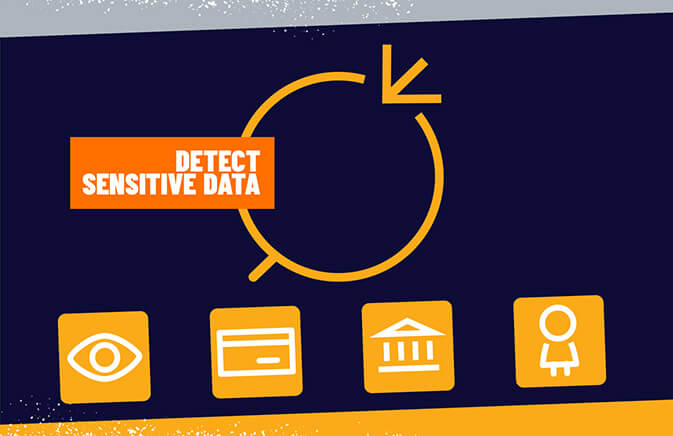 AI based document redaction
Smart Redact provides a simple, easy, efficient, and comprehensive method to assist people in dealing with sensitive information from the (PDF) documents.
It helps users who need to redact sensitive information in PDF but don't know the exact words to redact in advance.
With Smart Redact, the users don't have to read through every page to find sensitive information in each sentence.
Instead, Smart Redact lists all sensitive data in PDF files in seconds with a single click.
For users with a large-volume of documents to redact, the Batch Redact function allows users to redact multiple documents at the same time.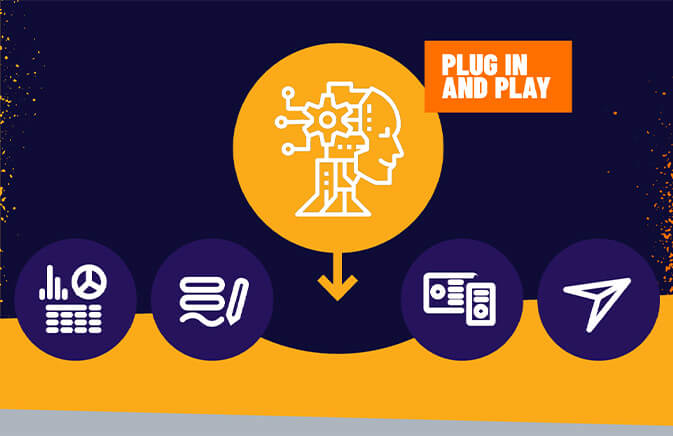 Integrated in Foxit PDF Editor
Foxit Smart Redact is an optional plug-in to Foxit PDF Editor.
Users can take advantage of this powerful redaction capability while they are in the same PDF editor where they are executing their typical document workflows.
Smart Redact builds upon the redact capability in PDF Editor by expanding the number automatic sensitive data pattern searches, including those without static patterns - like person names, organization names, personal roles.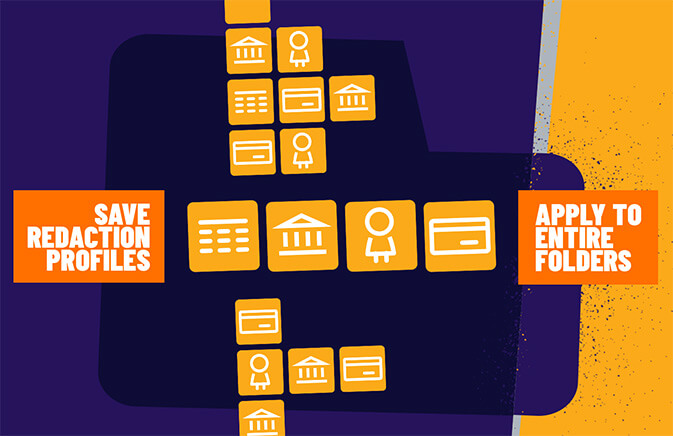 Profiles Make Redaction Easier
Profiles allow users to select the confidential information they would like to remove.
Profiles are then applied to documents to make redactions quick and easy.
Examples of profile options include personal, organizational, and bank account information.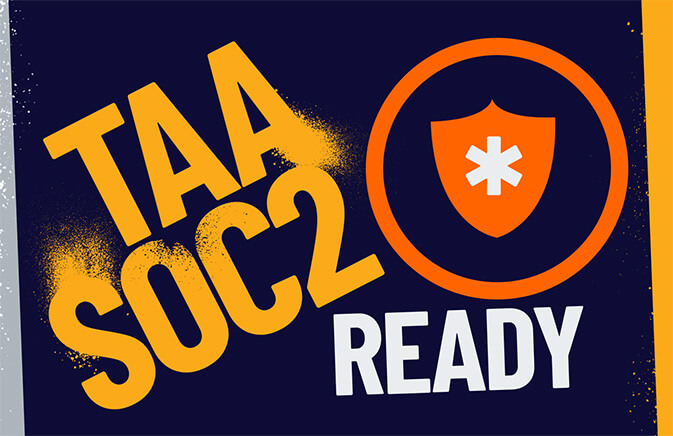 Secure and Compliant
The Foxit Smart Redact cloud service is TAA compliant and SOC 2 certificated.
Security is the priority:

The service is hosted on Azure.
Data transmission between PDF Editor and our cloud is encrypted by AES-256.
Files are transmitted to the cloud for redaction are discarded (deleted) once the analysis is complete - no retention of users' files.
AI based redaction
(USA and UK regions only)