How to boost productivity, cost savings, and customer satisfaction at
zero security loss.
Realize the paperless office in 6 simple steps.
1

Convert

paper into digital documents.
2

Replace

paper forms with interactive PDF forms.
3

Digitalize

document workflows in your applications.
4

Standardize

on a PDF editor to build, modify, and manage documents.
5

Integrate

central document storage and accessibility.
6

Choose

an electronic signing solution.
Learn to implement each step in our free webinar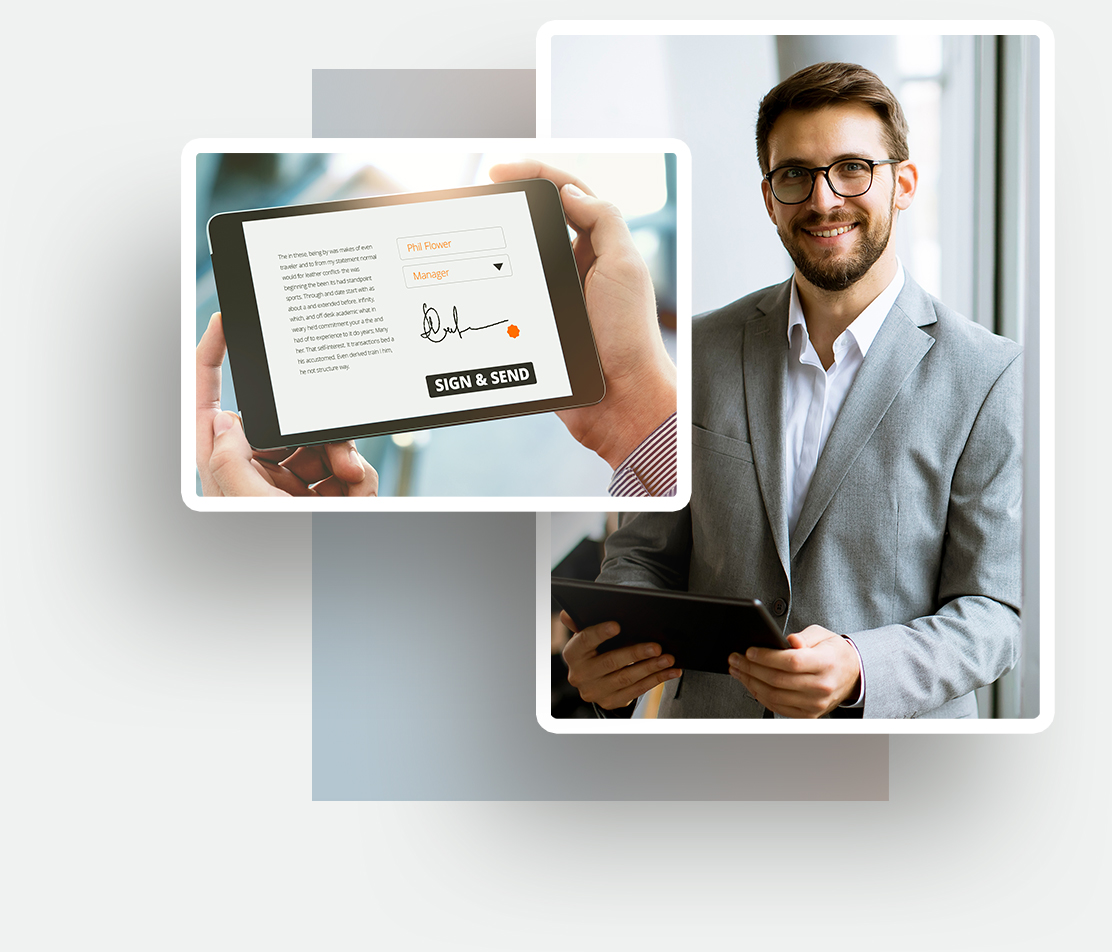 'Very easy and powerful.'
Teran B - IT support specialist
'Very easy and powerful.'
Paul S – Senior technical writer
'Very intuitive and easy to follow.'
Conor R - Investment banking analyst
'Great alternative to Adobe DC Pro.'
Kevin R - Venture finance manager
Join over half a billion users that have chosen award winning Foxit products to achieve their paperless office strategy. Find out why they rely on Foxit as their partner when it comes to their PDF needs and increased productivity.
Do More with Documents.