Free Webinar
How to Achieve

the

Paperless Office
The 6 Step Guide to Successfully Implement Digital Document Workflows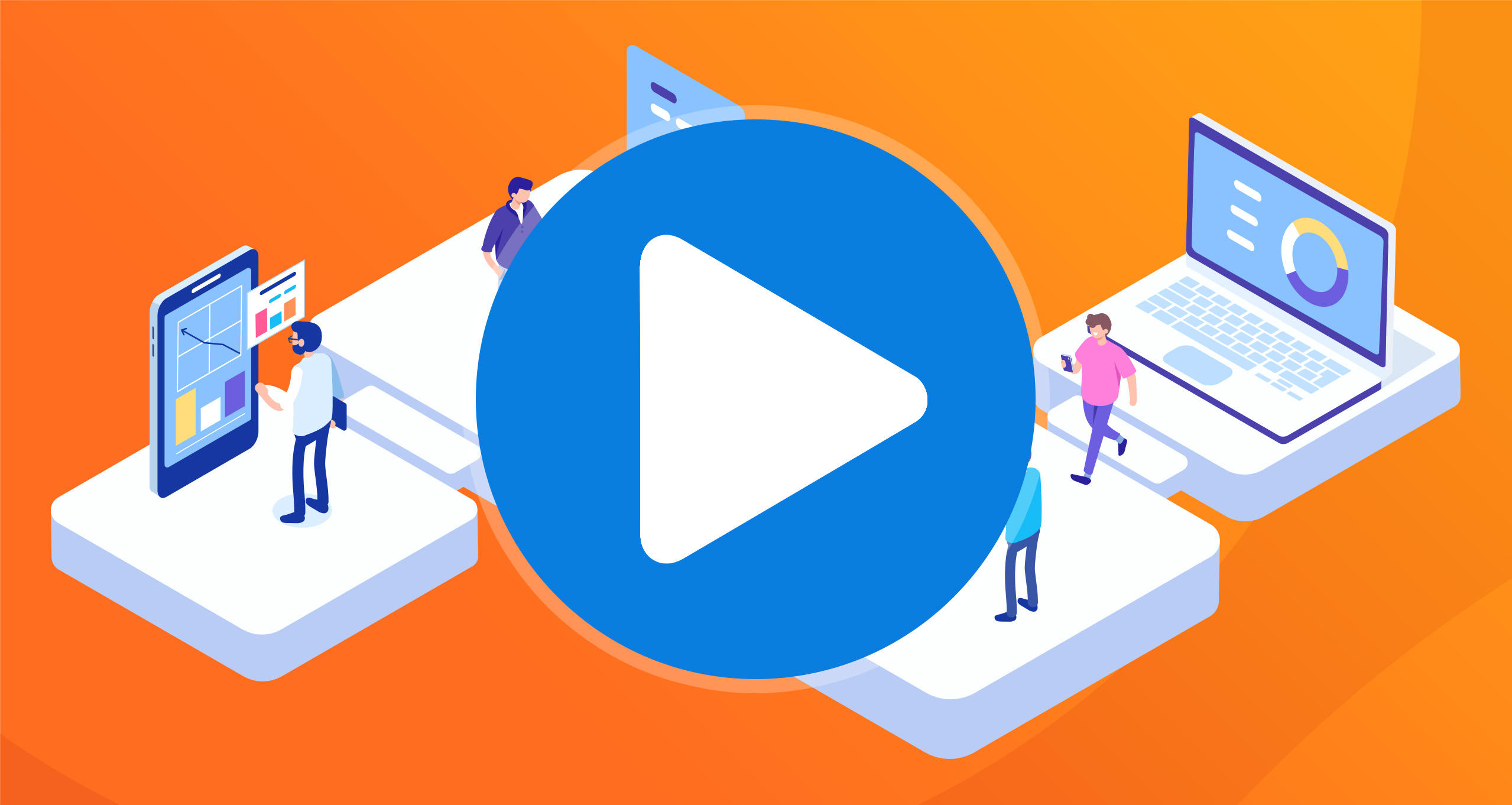 Watch Now
Who

We Are

Foxit is a leading PDF solutions provider for businesses. Our mission is to develop market leading and innovative PDF products and services, helping knowledge workers to increase their productivity, meet their PDF needs and Do More With Documents.
Leading Companies Choose Foxit Solutions

'I have been able to cut down on the physical paper used in my office by a 2/3's.'
Construction Entrepreneur
'The Scan to OCR feature really helped us in archiving paper documents which are now stored as searchable PDFs!'
Brandon B - Zoning Plans Examiner
Government Administration
'Outstanding Document Solutions. Add a digital signature just as simply as if one was using a physical paper document.'
Grant C - Client Site Services Area Manager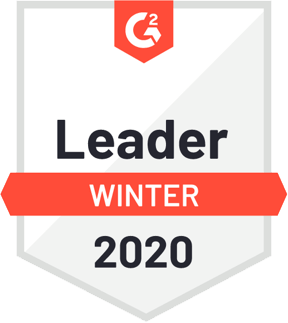 Going Paperless Is Easy!

Let Us Help You with a Solution that Covers

6 Simple Steps
Convert

your paper into digital documents

Replace

paper forms with interactive PDF forms

Standardize

on a PDF editor and ECM for all documents

Digitalize

document workflows in your applications

Choose

an electronic signing solution

Celebrate

your paperless success
Transforming

to a Paperless Office

Brings Many Advantages
Reduce

storage costs

Manage

documentation

Share

documents faster

Connect

knowledge workers within your organization

Improve

your company's green footprint
Going paperless can always seem daunting at first. This free 15-minute on-demand webinar covers the best practices to achieve a paperless office in just six simple steps. Find out why over 560 million users have chosen Foxit's software products to implement their paperless office strategy.