Already

Licensing

Adobe Acrobat?
Get Foxit PDF Editor up to 6 Months for Free!
Foxit's Customer First Program

offers new customers who are currently licensing Adobe Acrobat

free use of Foxit PDF Editor software

until their Adobe license agreement expires, up to a maximum of six months.

This program

has proven to enable an

easy and smooth migration from Acrobat

to Foxit PDF Editor on either a departmental or enterprise rip and replace level.

To qualify

you must have

100 or more employees ready to transition

to Foxit PDF Editor and agree to a perpetual or one-year subscription license.
Ready to switch? Simply enroll to the program by filling the form.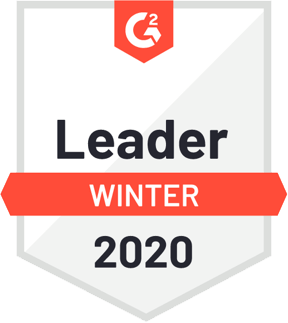 'Beats Acrobat Hands Down in Every Area.'
Grant C - Client Site Services Area Manager
'Using Adobe? It's Time You Switched.'
Paul S - Senior Technical Writer
'Best PDF Creator/Editor I've Used.'
Isaac D - 911 Network Field Technician
'Amazing Product for Not Only the Price But for the Things it Does.'
Michelle P - Business Manager
Read our reviews on G2
Leading Companies Choose Foxit

Who

We Are

Foxit is a leading PDF solutions provider for businesses. Our mission is to develop market leading and innovative PDF products and services, helping knowledge workers to increase their productivity, meet their PDF needs and Do More With Documents.
Foxit PDF Editor
PDF Editor for PDF Document Generation and Management
Save PDF in Office Format
Use Text Recognition on Images (OCR)
Create Editable PDF & PDF Forms
Drag & Drop Pages Across Files
Redact, Protect & Sign PDF
Enroll

to Our

Customer First Program

Just send us the following information - a sales executive will contact you shortly.