PDF Editor Suite
for Individuals
Cost-effective, easy-to-use, and integrated PDF and eSign solution.
Perfect for knowledge workers who work independently.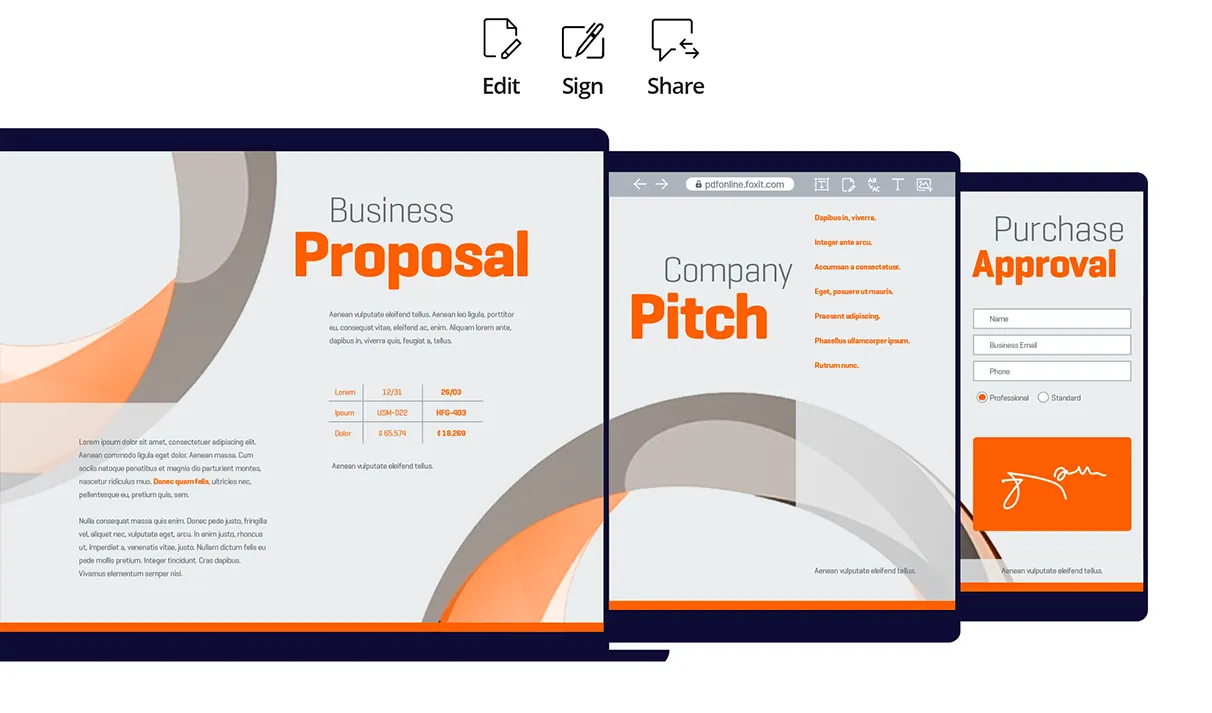 Foxit PDF Editor Suite for Individuals


Products at a Glance
Highest ROI
PDF Editor Suite Pro
for Individuals 2023
Advanced create, edit, and eSign in one product.
Everything in PDF Editor Suite for Individuals

Advanced editing and security

PDF Accessibility

PDF Pre-flight

PDF 3D support

High compression from scanned docs

eSign customization and online forms

eSign two factor authentication
---

---
PDF Editor Suite
for Individuals 2023
Create, edit, and eSign in one product.
PDF editing anywhere - on desktop, cloud, and mobile devices.

Easy to use eSign.

Integration capabilities to work more productively.

AI machine learning to work more productive.
---

---
Foxit PDF Editor Suite for Individuals


Features at a Glance
Industry Leading Desktop Editing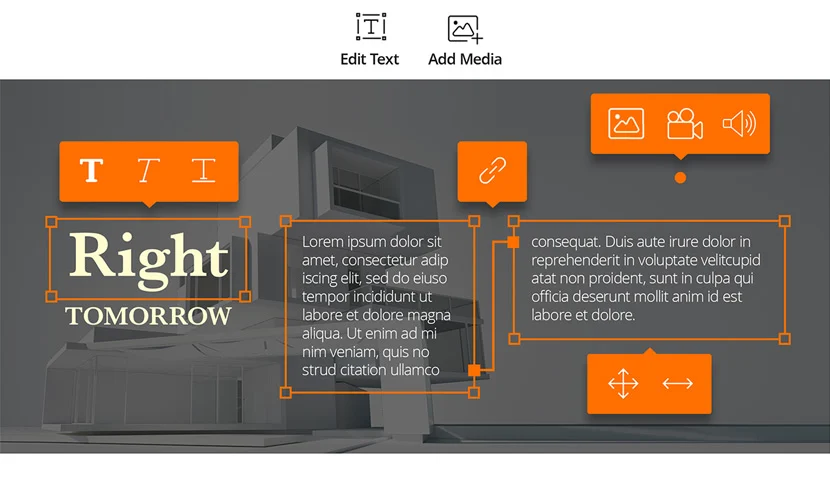 Foxit PDF Editor is feature rich and easy to use desktop software to create fantastic PDFs.
Edit PDF like a Pro.
Integrated eSign.
Properly protect PDF.
Scan and OCR paper documents.
Export to popular file formats.
Create PDF docs and forms.
Organize PDF the effortless way.
Learn more about PDF Editor with Desktop Software
Great ROI Migrating From Legacy Solutions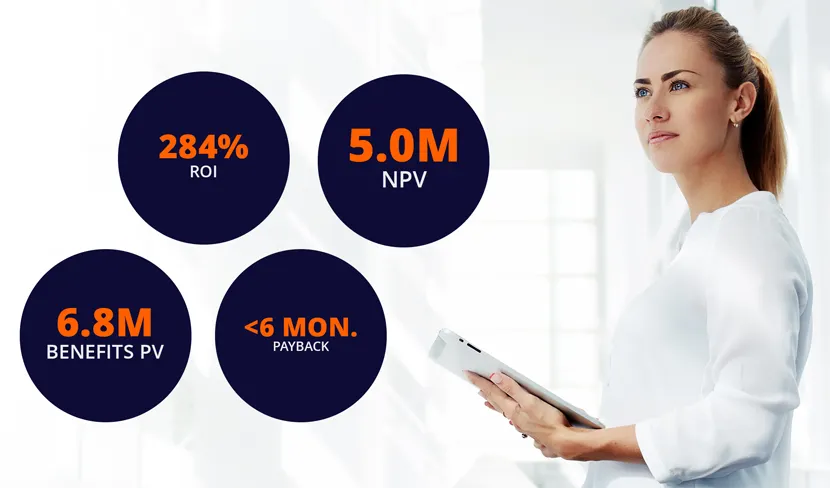 Total Economic Impact™ by Forrester®
Provides sound business sense to migrate to Foxit PDF Editor.
Understand your individual 3-year ROI of switching from legacy PDF Software to Foxit.
Learn more about saving by switching
Legally Binding eSign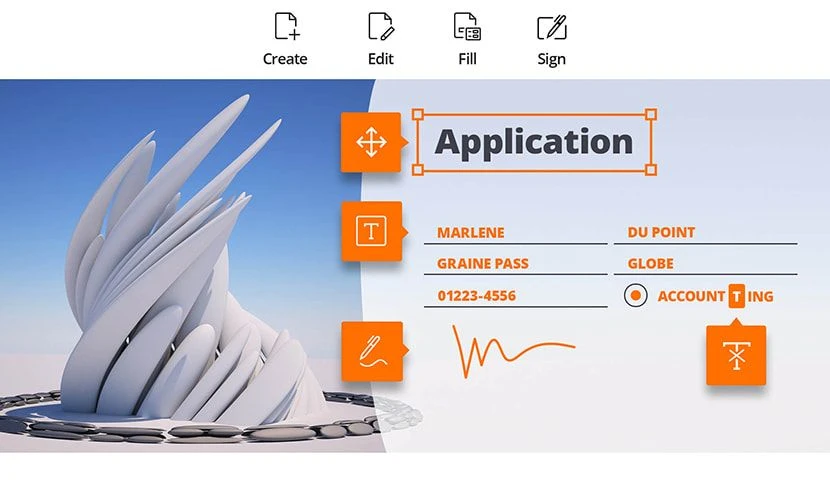 Foxit eSign is a legally binding eSign service to prepare and gather important digitally signed documents. It provides a complete eSign solution:
Upload your document.
Create your template.
Add recipients.
Send your agreement.
Foxit eSign automates workflows, providing a seamless process to allow the users to send, sign, track, and manage signature processes using their preferred browser.
Learn more about eSign
PDF From Anywhere With Cloud Support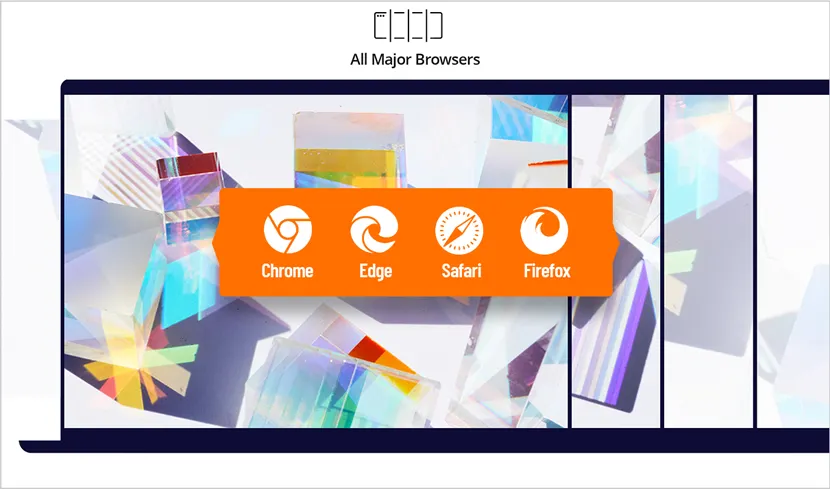 Powerful online all-in-one PDF Editing and eSigning tool to make your document workflows easy and secure.
Create and Edit PDFs Online.
Create PDF in Microsoft Office 365.
Integration with ChatGPT.
Collaborate on Microsoft Teams.
Work with PDFs in SharePoint and OneDrive.
Easily upload, edit, share, and collaborate from anywhere with Cloud Documents.
Multiple users to share their comments on the same document.
Learn more about cloud PDF editing
PDF On the Go With Mobile Support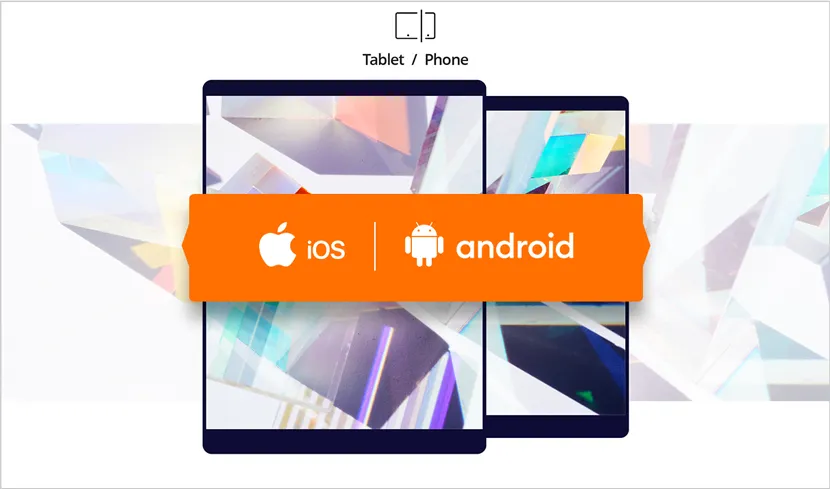 Stay productive with documents anywhere using the Foxit PDF Editor for mobile app. This app is packed with all the latest PDF editing capabilities you need to keep your business moving wherever you are.
Collaborate, annotate, and share PDF.
Edit PDF text and images.
Convert and export PDF documents.
Sign PDF documents.
Protect and compress PDF.
Integration with OneDrive Business, iCloud, and SharePoint.
Learn more about mobile PDF editing
AI To Increase User Productivity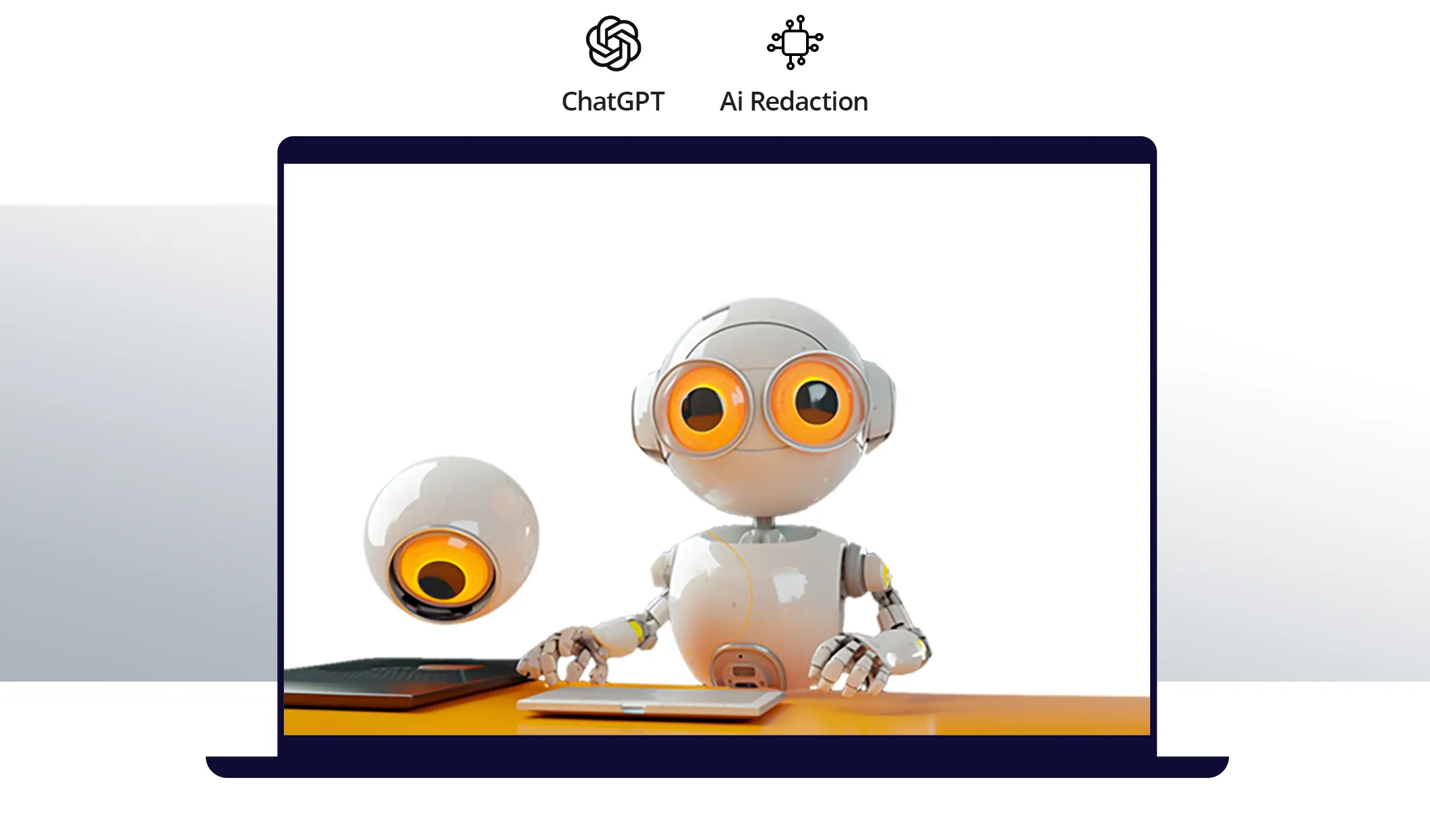 Integration with ChatGPT
Document Summary - The OpenAI summary service uses artificial intelligence to generate a concise and accurate summary of a given text input.
Document Re-write - The OpenAI rewrite service uses machine learning to automatically paraphrase or rewrite text while maintaining its original meaning.
AI based document redaction
Smart Redact provides a simple, easy, efficient, and comprehensive method to assist people in dealing with sensitive information from the (PDF) documents.
Learn more about cloud PDF editing
Integrate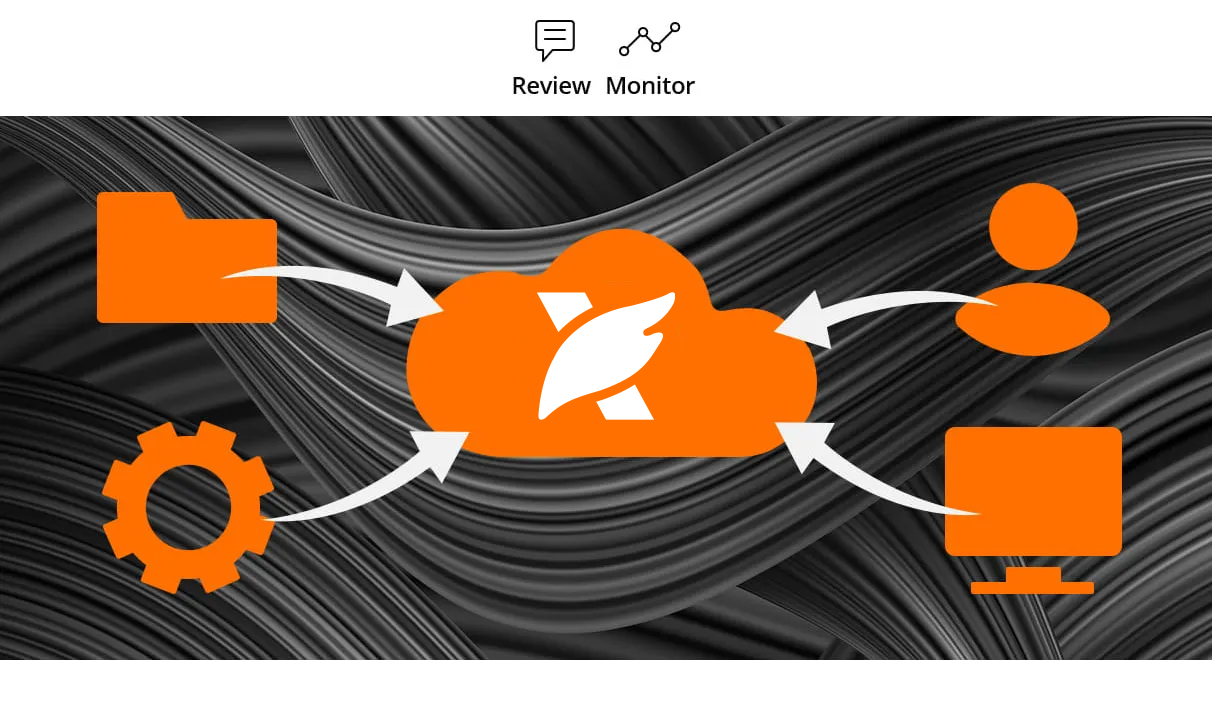 Integrate with leading Content Management Systems and utilize popular cloud storage services.