Help

Your Business by

Going Paperless
Learn How To Integrate Digital Document
Workflows Into Companies of Any Size
Contact an Expert
Understanding

the

Real Issues


Paper Brings to Your Business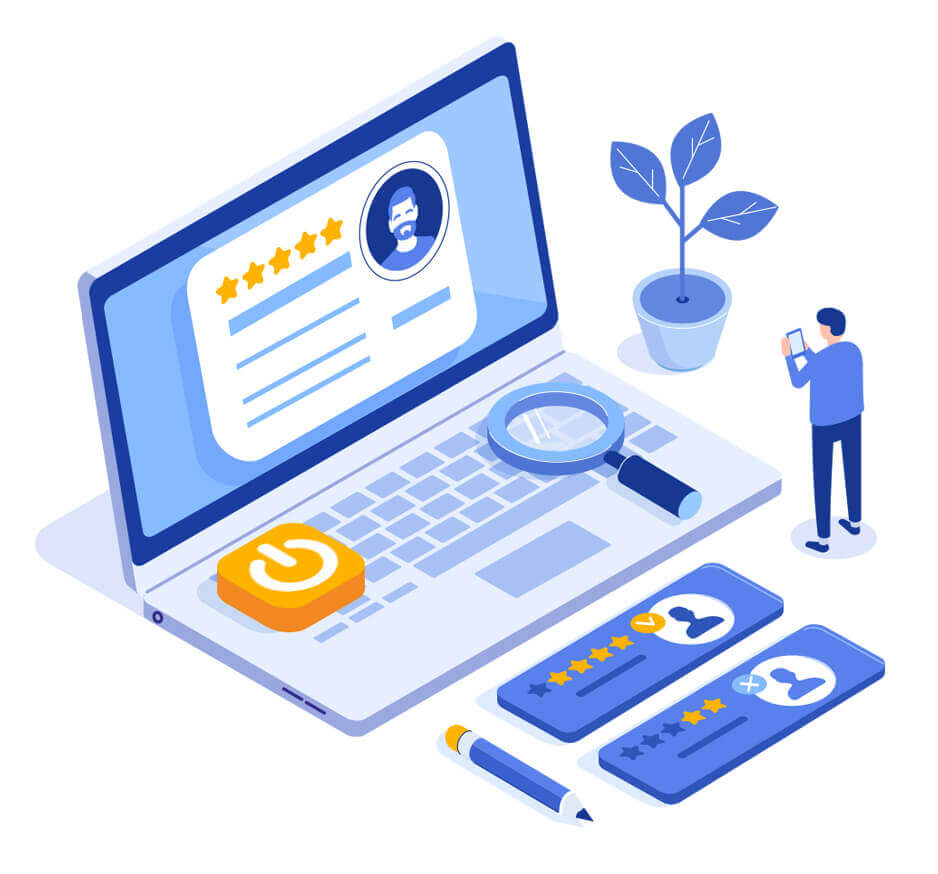 Average

office workers use

10,000 sheets

of copy paper each year.

45%

of paper printed in offices

ends up trashed

by the end of the day.

Companies

spend more than

$120 billion a year

on printed forms, most of which outdate themselves within three months.

Typical

employees spends

30-40% of their time

looking for information kept in filling cabinets.

Over

70% of businesses would

fail within 3 weeks

if they suffered a catastrophic loss of paper-based records due to fire or flood.
Convinced

You Should

Go Paperless?
Here are Some of the Many Ways Your Business Can
Greatly Benefit from Going Paperless
Increase
Productivity
Combining digital documents and collaboration tools enables employees to share knowledge, collaborate, and innovate by getting the right information quickly and easily.
Save
Costs
All that paper, plus the cost of printers, copiers, ink toner, filing cabinets, etc. can all be eliminated and replaced with low cost computer storage. The ROI of paperless is typically counted in months.
Boost
Satisfaction
Your customers will be thrilled when customer support can answer their questions right away, or have on-demand access to their information and documents through your website or via email.
Improve
Security
Through encryption, rights management, and audit trails, digital documents are more secure than printed ones, in spite of the news of highly publicized cyberattacks.
Protect

the

Environment

Despite our best recycling efforts, manufacturing paper produces greenhouse gases, causes deforestation, and fills landfills. Save a tree, go paperless!
Going

Paperless

Is Easy!
Let Us Help You with a Solution that Covers 6 Simple Steps

Convert

Your Paper

Into Digital

Documents

If you have lots of paper in file cabinets and/or receive a lot of paper mail and faxes in the mailroom, you will need a high performance scanner and server software solution to convert paper to scanned images to digital PDF documents. Foxit Rendition Server is the high performance software solution to convert all your scanned images into standard compliant PDF.

Learn the Details

Replace

Paper Forms

with Interactive PDF

Forms

Using interactive PDF forms are not only easy to fill out, but you can save the completed digital form for your records and pull the data out of the forms and into a centralized repository. Foxit PDF Editor's Designer Assistant makes creating interactive PDF forms quick and easy.

Learn the Details

Standardize

on a PDF Editor and ECM to Build, Modify, and Manage

All Documents

PDF is the file format of choice for managing a paperless office. Foxit PDF Editor provides the industry's best solution for building and modifying your shareable PDF documents. It's built-in integration with Enterprise Content Management (ECM) systems makes management and collaboration easy.

Learn the Details

Digitalize

Document Workflows in

Your Applications

Incorporate PDF technology into your applications with the Foxit PDF SDK. Cross-platform viewing functionality and annotations enable you to highlight and underline text, add comments, strike out text, and even draw shapes over certain parts of a PDF document, all without any printing, from any device.

Learn the Details

Choose

an Electronic

Signing Solution

Organizations have contracts to sign and documents/forms to approve, both internal and external to the company. Foxit PDF Editor's integration with leading e-signing provider DocuSign makes document signing in paperless offices a breeze.

Learn the Details

Celebrate

Your Paperless Success and for Your Wise Decision to

Partner with Foxit!