Once you experience better,
you'll never look back.
Excellence is not a coincidence.
Striving for it is a common pursuit of all Foxiters.
Join us in our Vision to be the #1 Brand in PDF Solutions.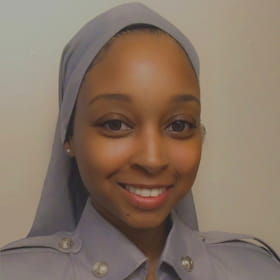 "Foxit has been deliberate about understanding my professional goals and has given me the opportunity to grow and advance my career by finding a role that suits my abilities and interests. With offices across the globe, we get to interact with colleagues from various nationalities and cultural backgrounds. Foxit offers a chance to be a part of something great!"

Kasi Spencer, HR Coordinator (US)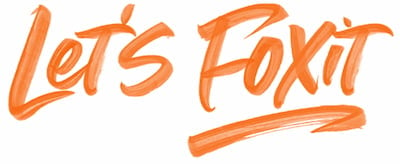 Culture & Core Values
Joy
We find joy in communicating & collaborating, and recognize all individual perspectives.
Excellence
Striving for excellence is a common pursuit of all Foxiters.
Win-Win
We leave no one behind. We work towards a common goal.
Purpose
We are aware of our social & environmental responsibilities, and support each other in our individual purposes.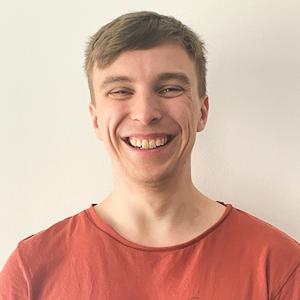 "In my early Computer Science studies, a few years ago, Foxit offered the chance to gain coding experience as a student assistant. It was the perfect balance between theory and practice. I finished my masters in 2021 and moved to a full time Developer role. Since I was already familiar with Foxit's products, the code base, and the team, this was a perfect start into my (real) working life. Meanwhile I'm improving existing products, implementing features, or fixing remaining bugs. But I'm also working on new products. This day-today challenge helps me also to advance my technical skills."

Eugen Füchsle, Software Developer (GER)
Vision: Be the #1 PDF Brand
Rethink
Rethinking the way the world interacts with documents through advanced, fast, affordable, & secure PDF solutions.
Digitalization
Focussing on future technology & driving digitalization.
Sustainability
Constantly promoting paperless offices for economy, authorities & education.
Worldwide
Millions of users worldwide & customers in more than 200 countries, like Google & Amazon.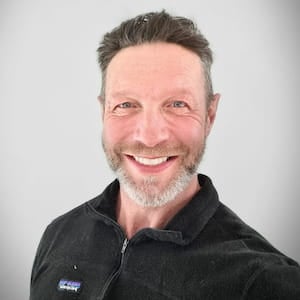 "I have been with Foxit for 3 years having previously worked in a distributor of Foxit products. The company, team ethos and passion of the whole EMEA team truly makes it a pleasure to work for such a progressive company. I would recommend Foxit without hesitation."

Paul Jackson, Channel Director EMEA (UK)
Your Benefits
Remote/Hybrid Work
Foxit is a Remote-Work friendly company. This gives you the opportunity to individually optimise your work-life balance.
Well Being
Active Health Sessions, Mindfulness Days & Foxit Wellness Events.
Paid PTO
Paid time off for recreation and recovery. We support parents with paid paternity leave.
Health Care/ Retirement Benefit
Comprehensive health coverage including medical, dental, or optical. Also covering mental health and retirement plans.
Corporate Culture
One of our core values is "JOY". 96% of our Foxiters attest to a fabulous interaction among colleagues. (Internal survey results, Dec 2021, University of Applied Science / Brandenburg)
Personal Development
Foxit encourages personal growth & development, takes care of your individual learning path e.g. through LinkedIn Learning, provides time off for training, and welcomes participation in exhibitions.
DEI Dedicated Company
Diversity, Equity, Inclusion: Foxit strives for building a fair society that allows all people to get equal opportunities.
Global
Be a part and contribute to a globally acting company all around the world. Lets Foxit!
Contact Us!
Benefits may vary depending on location & individual status. Please don't hesitate to contact us if you have any questions!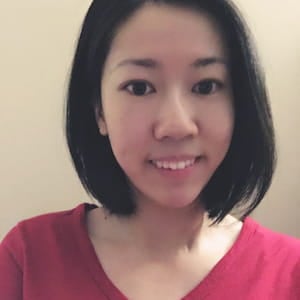 "I joined Foxit 13 years ago, after graduating from university. Foxit has a learning & positive environment and has given me many opportunities to pick up new things, to improve my work & further develop my career. Foxiters are professional, passionate, helpful, and inclusive. Working in such a global team with different cultures and nationalities makes me be more openminded & more respectful. The company culture makes me feel secure and with a sense of belonging. I love Foxit!"

Mavis Tong, Group Manager Enterprise Management (AUS)
Your way to us:
Tell us your story..
Apply on position
Recruiter Screen
Interview / Case
Reference Check
Offer Letter
..& become a Foxiter!