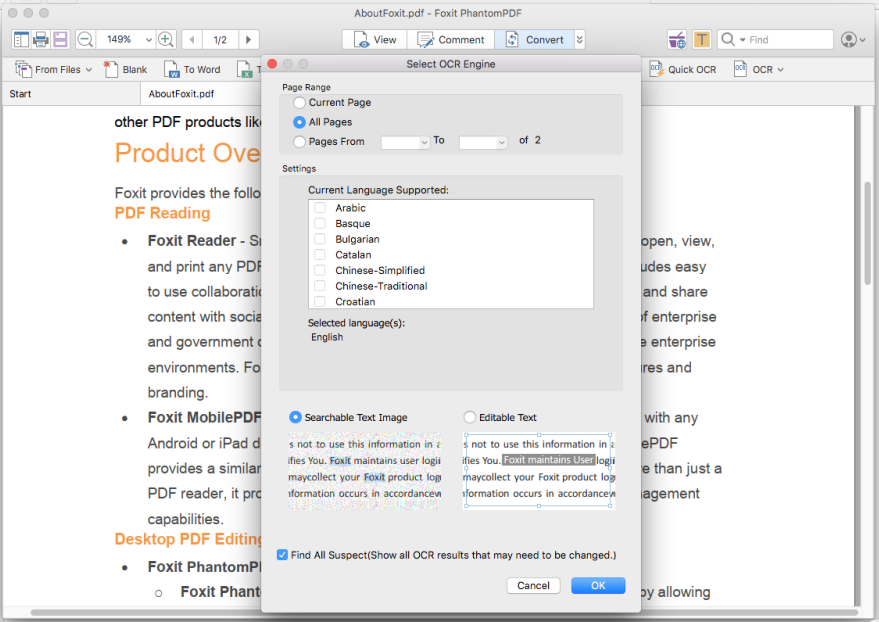 Optical Character Recognition (PDF OCR)
Foxit PDF Editor Mac users can OCR to convert scanned or image-based content into selectable, searchable, and editable text.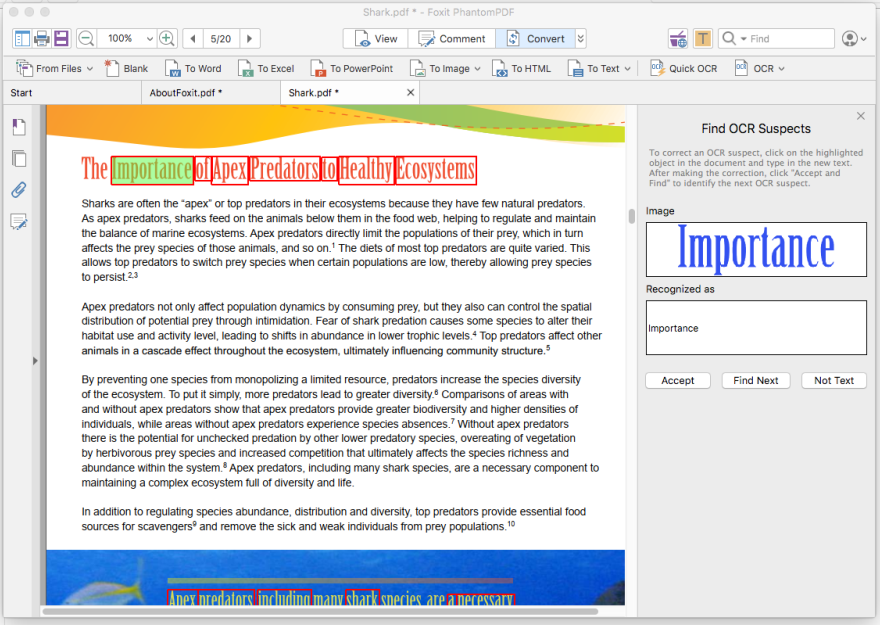 Correct Suspect OCR PDF Results
Find and correct incorrect OCR PDF results to enable accurate file indexing for effective PDF searching on your Mac system.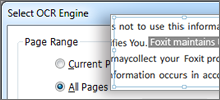 Edit Text In Scan to PDF Documents
PDF OCR with editable text, then paragraph edit text from scanned documents, which is especially valuable when you only have hardcopy with Foxit PDF Editor Mac.